Frickin the Best Apparel Ever!
The Frickin Collection
Find Your Frickin Fit
Modern Fit
A modern take on a classic with a 16" leg opening and a streamlined fit. Features our signature asymmetric back yoke. A classic look that wears all season long.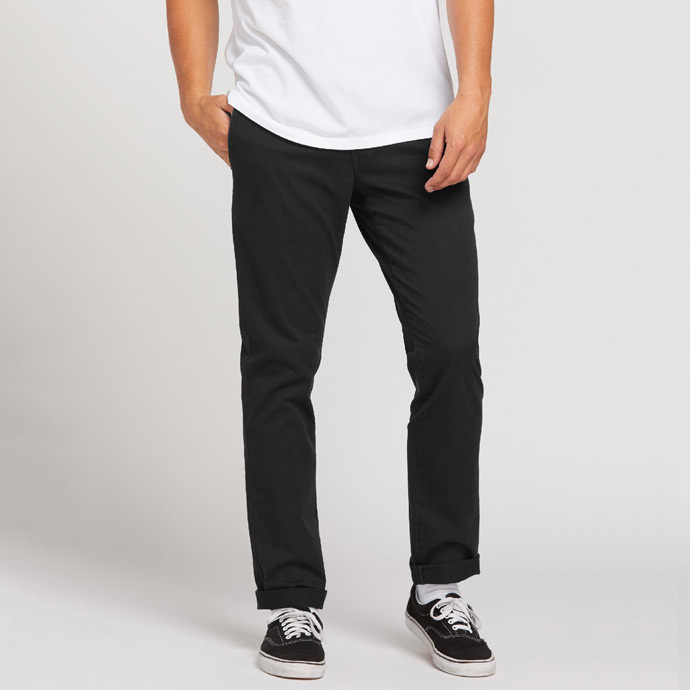 Slim Fit
A more fitted take on our classic trouser style with a 15" leg opening and slim fit. Pre-laundered for a comfy lived in feel.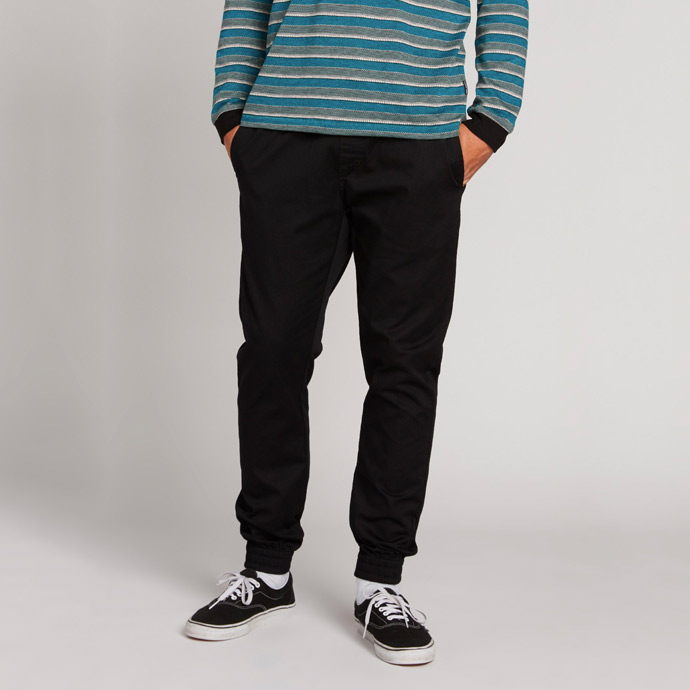 Relaxed Jogger
The Frickin Modern Tapered Jogger plays both sides like a pro with a streamlined fit and massive style.
I Frickin Love These Pants
Great fit and finish – these are the most comfortable pants I own. I wear them in a business casual corporate work environment.- Carl
Awesome!
Very comfortable pants, durable for skating, and picking up the ladiezz.  10/10 -Dylan
Most Comfortable Pants Ever!
I wear them to work, out, with Family. These are the most comfortable pants ever. They look nice, fit great, and never too hot or cold. Buy them, you won't regret.- Aaron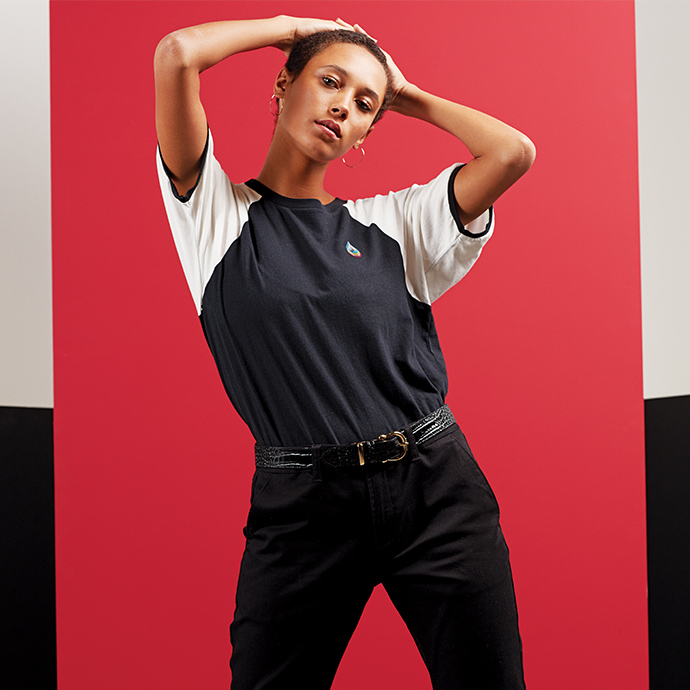 Frochickie Pants
Love the fit of your pants. Not to baggy, but just loose enough for style and comfort.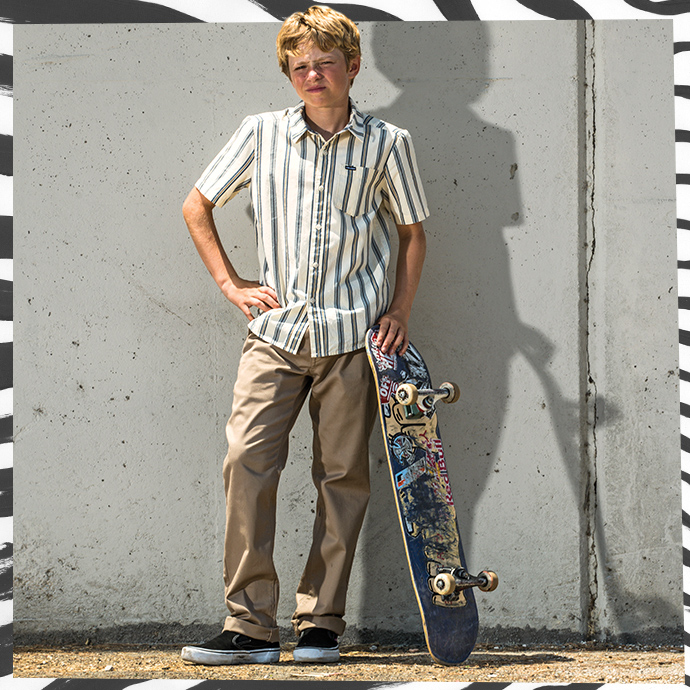 Frickin Boys Chinos
Nice enough for Sunday occasions, but comfortable to wear.