Friends & Loved Ones at Santa Cruz Premiere of "Barney"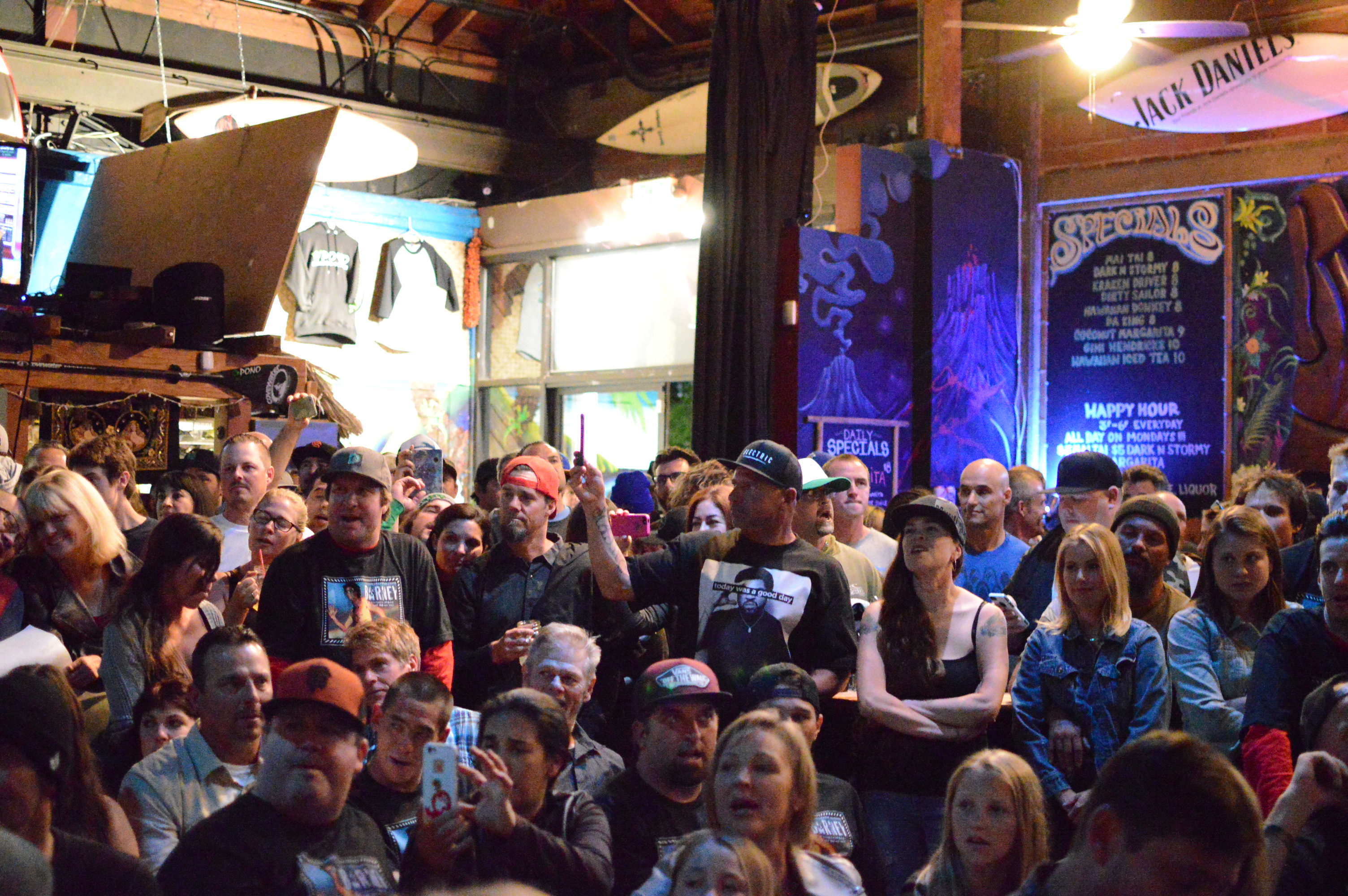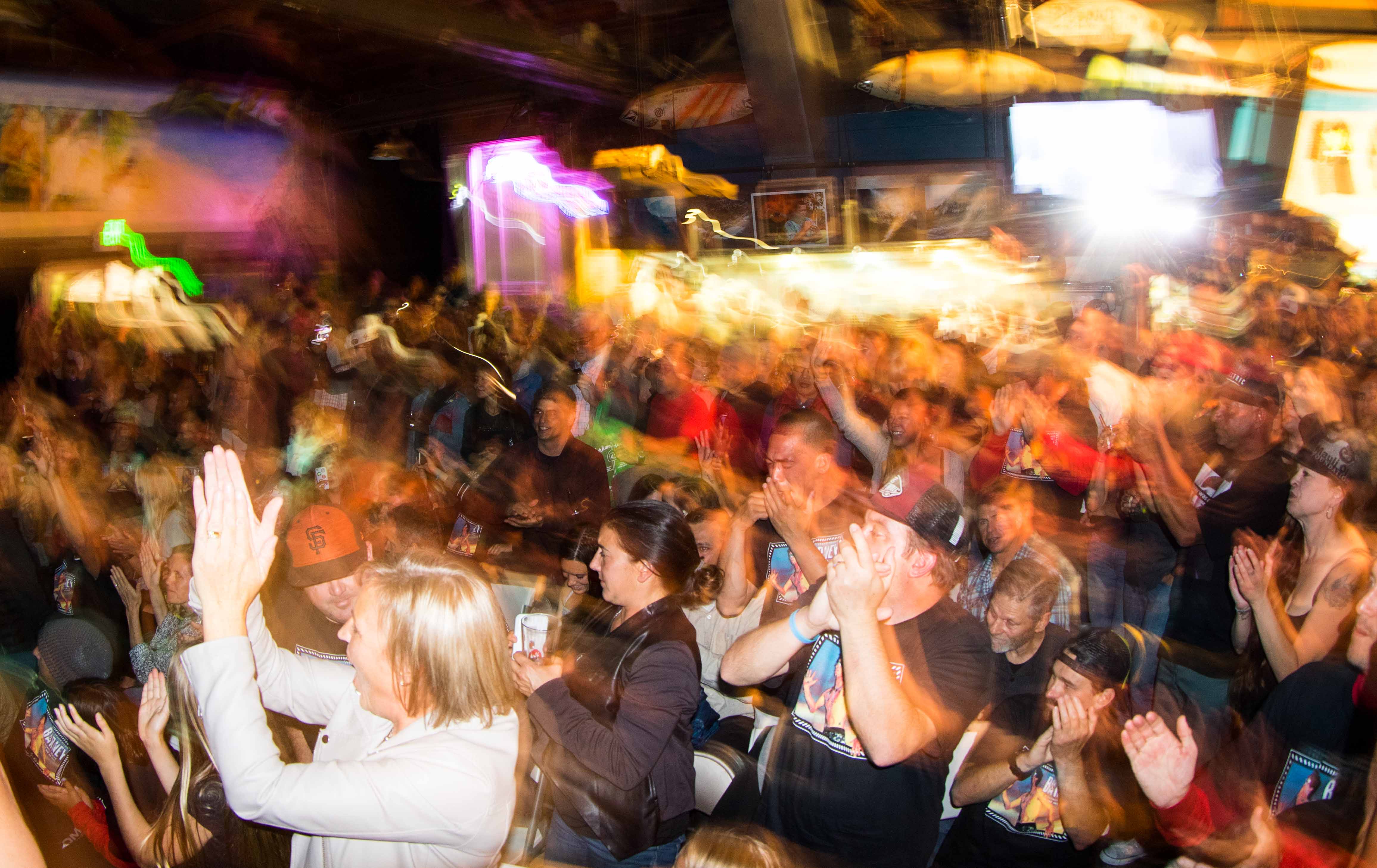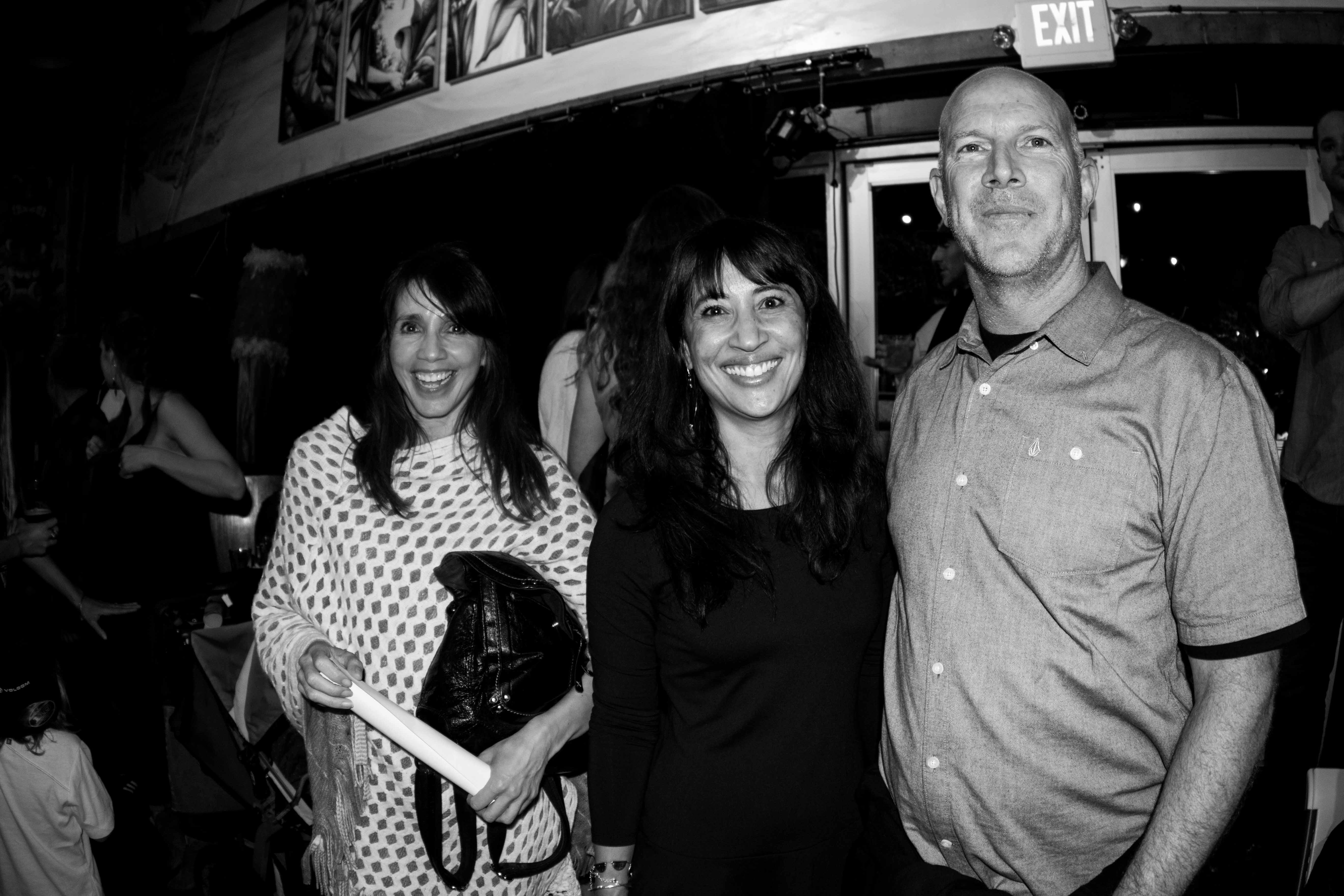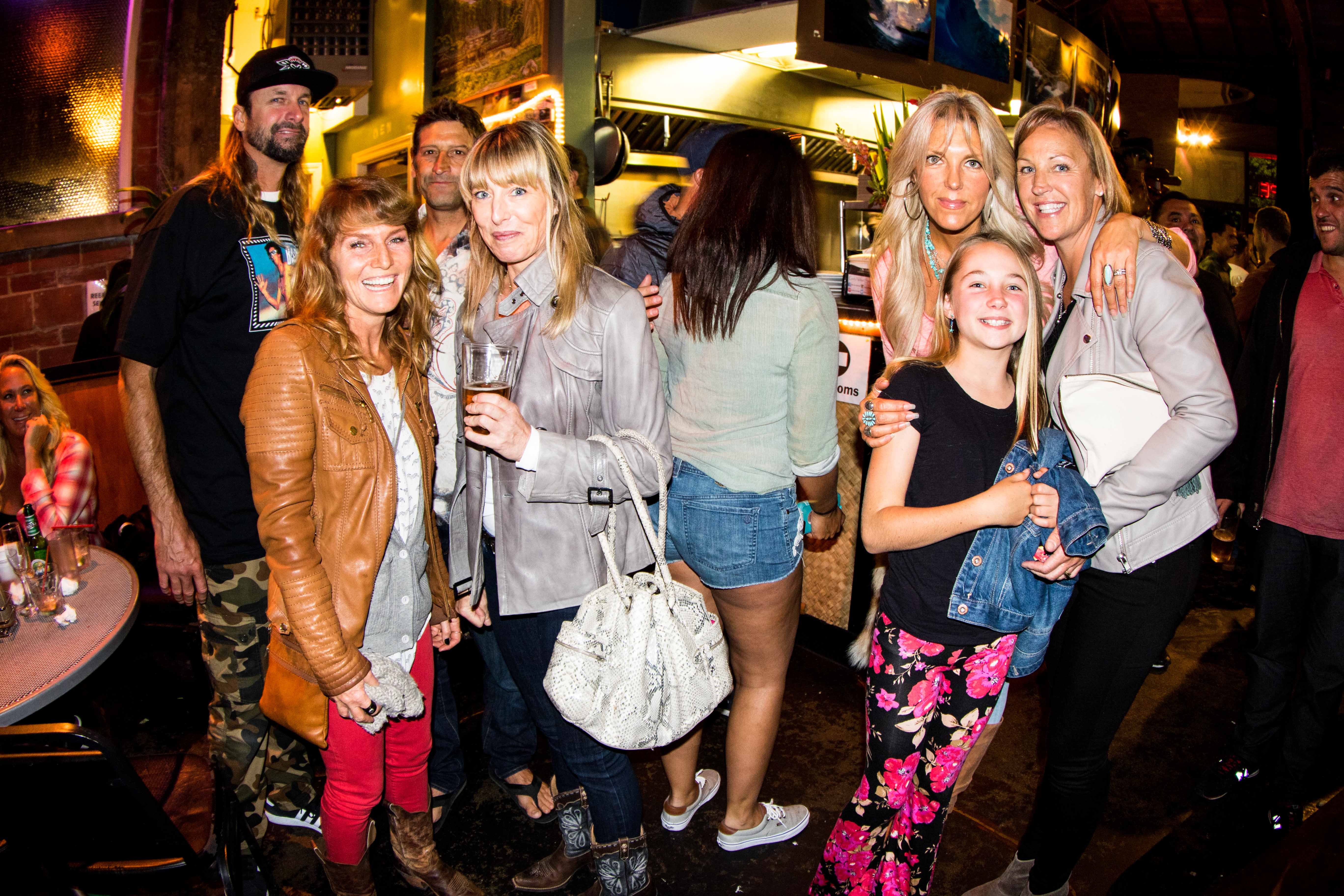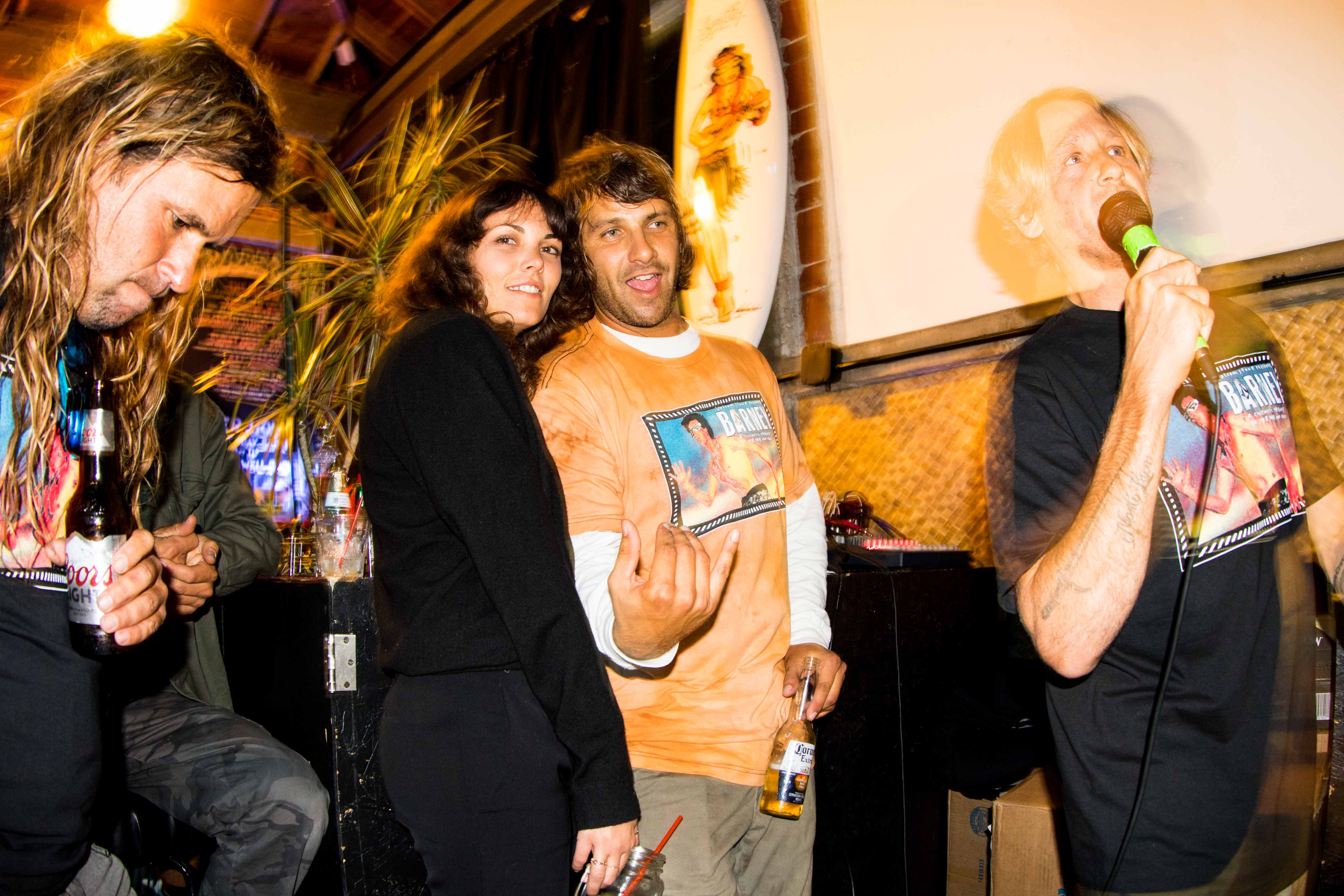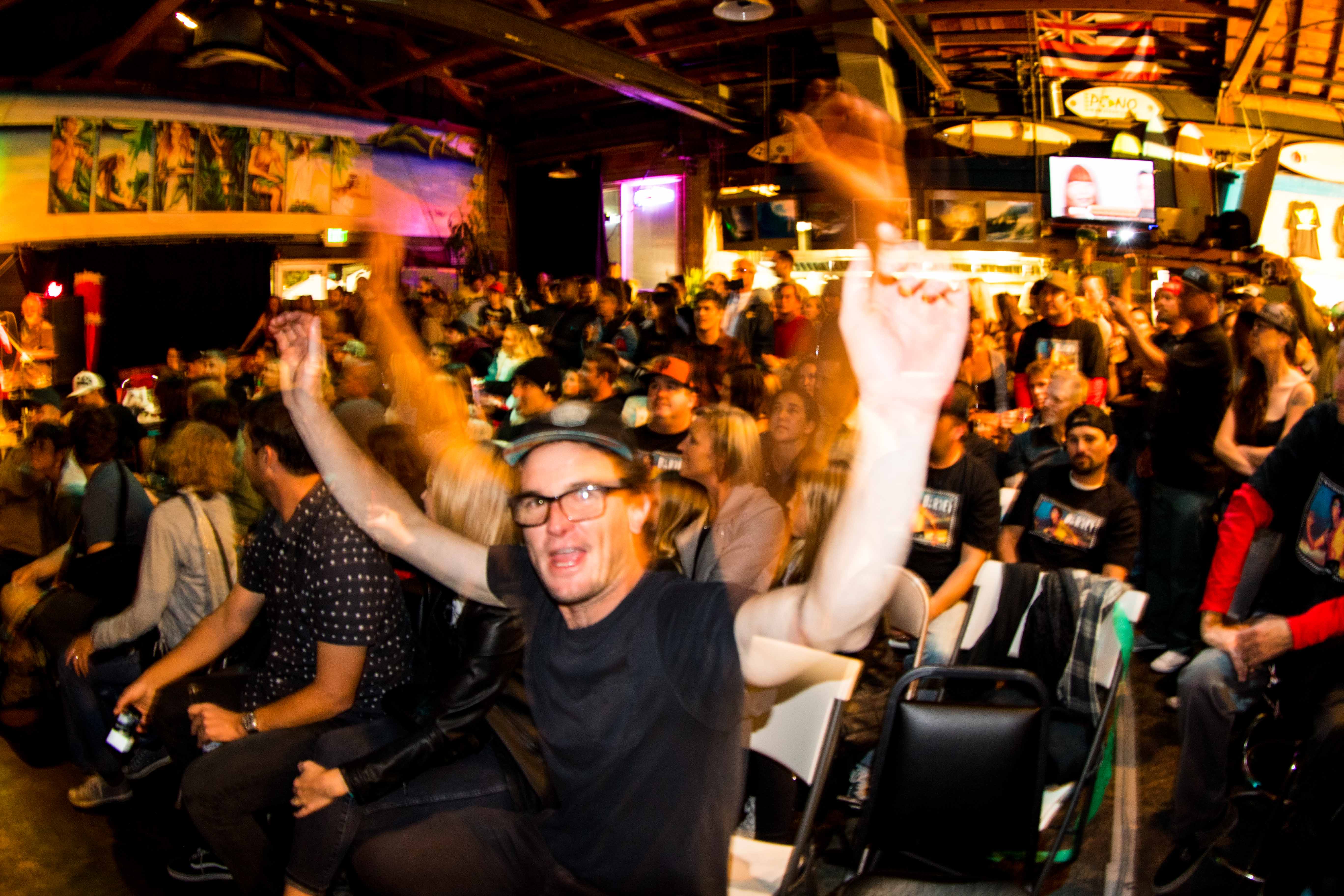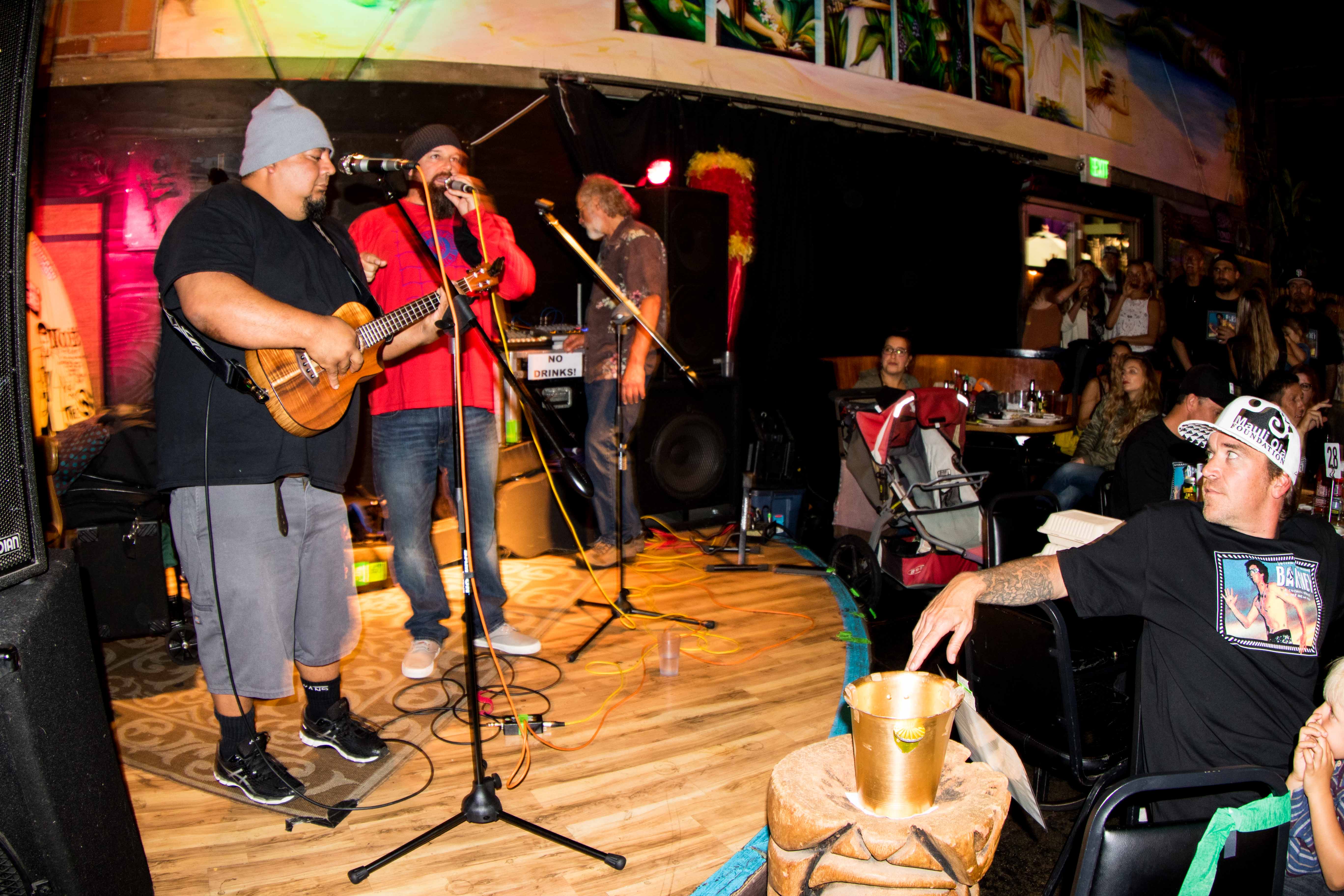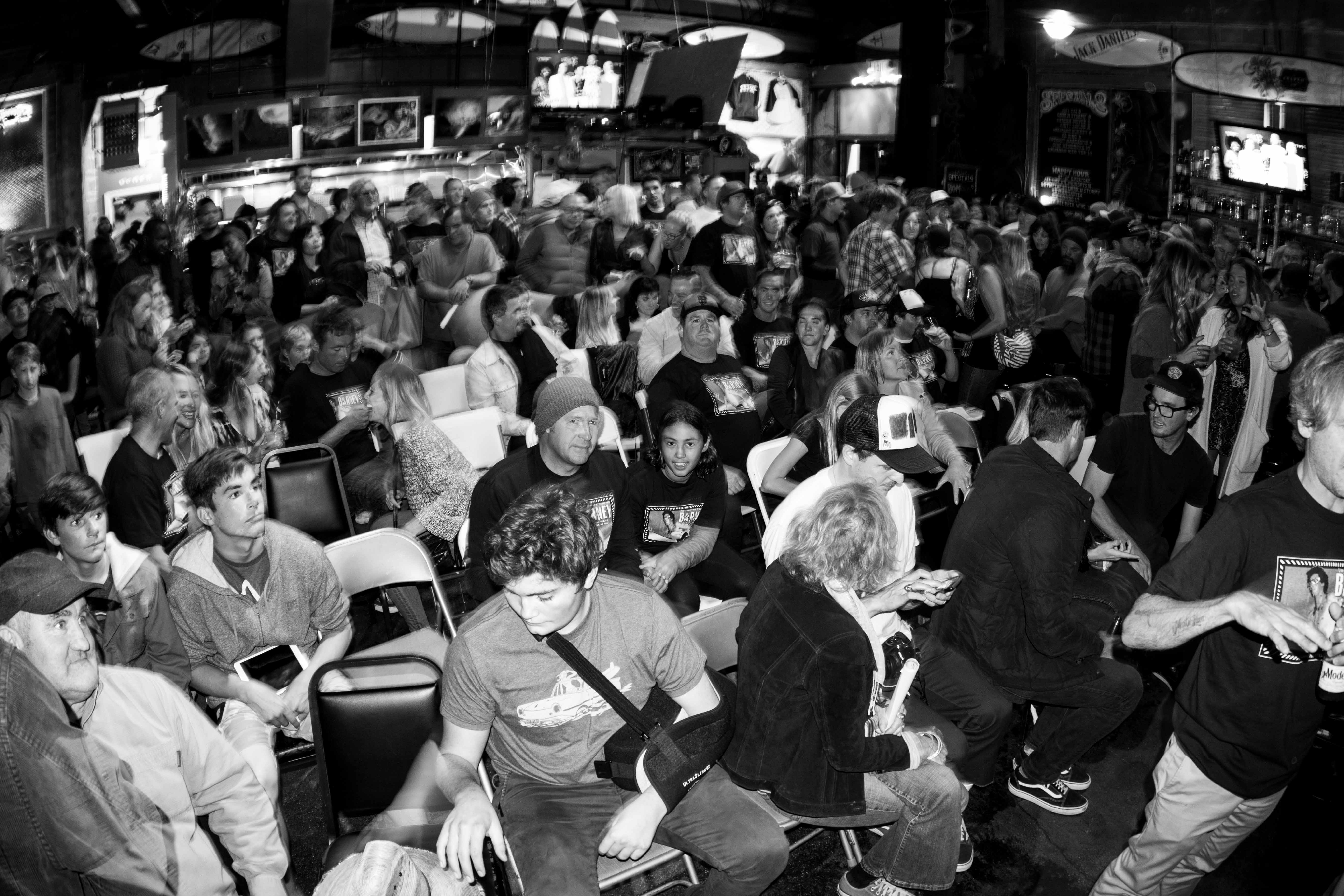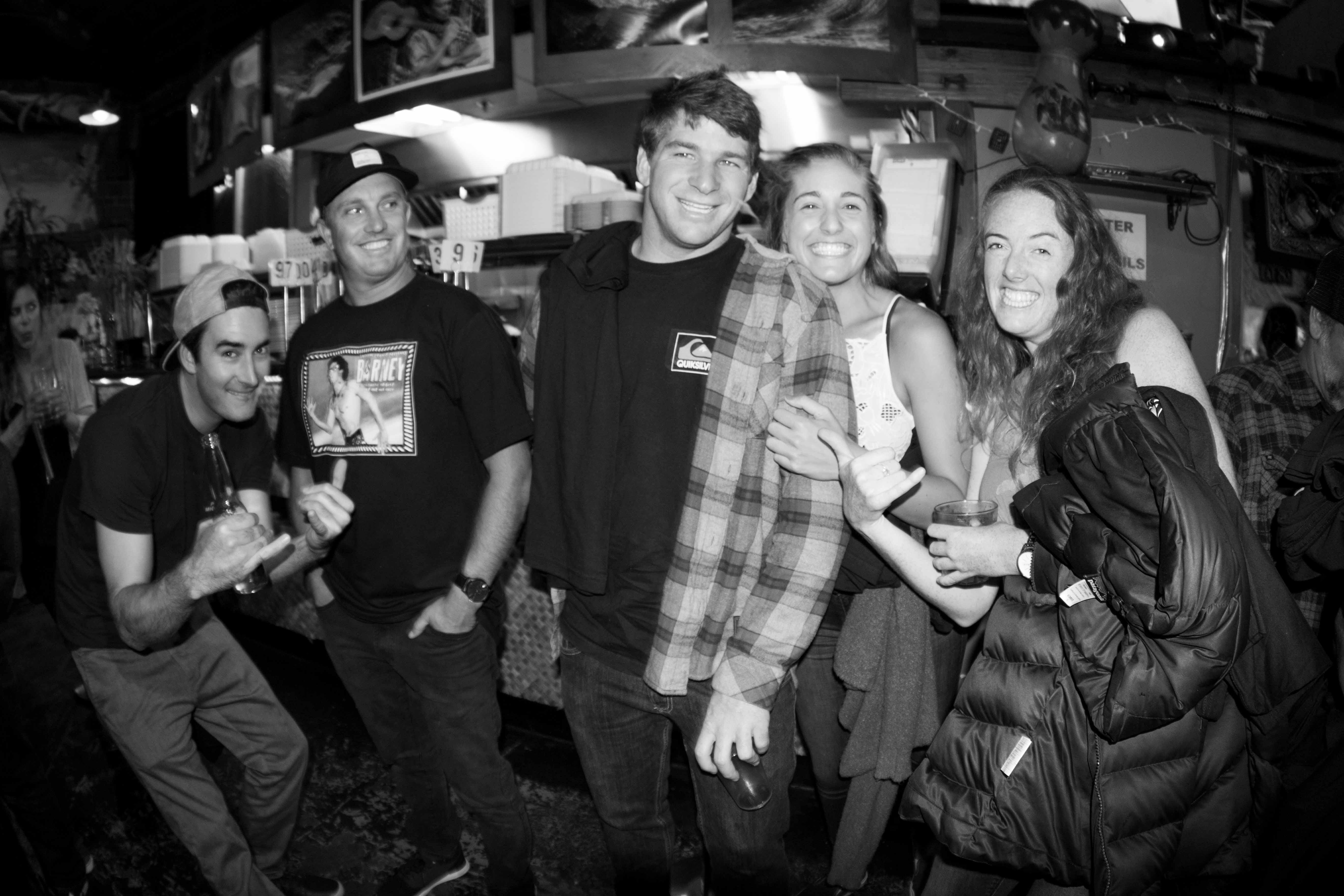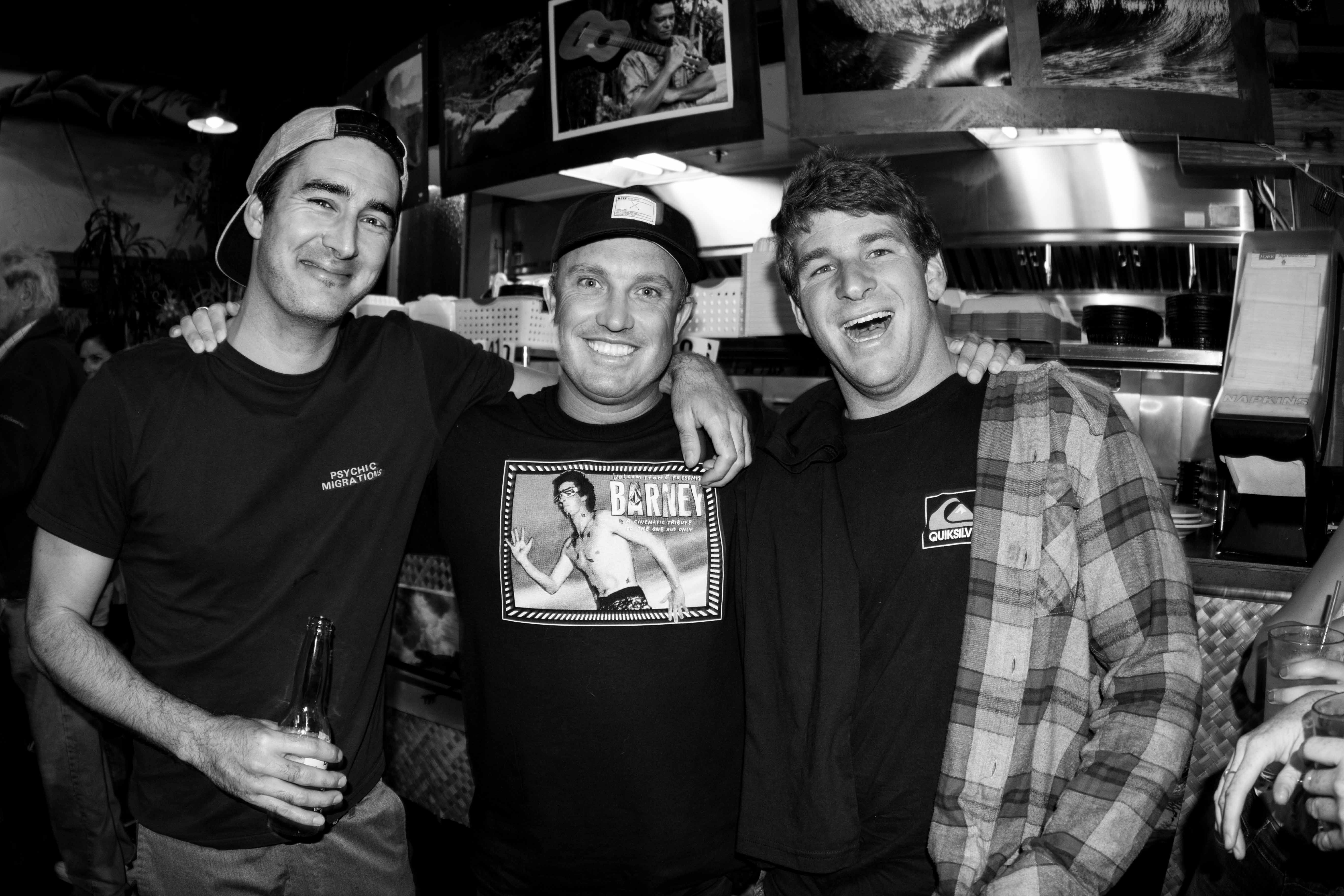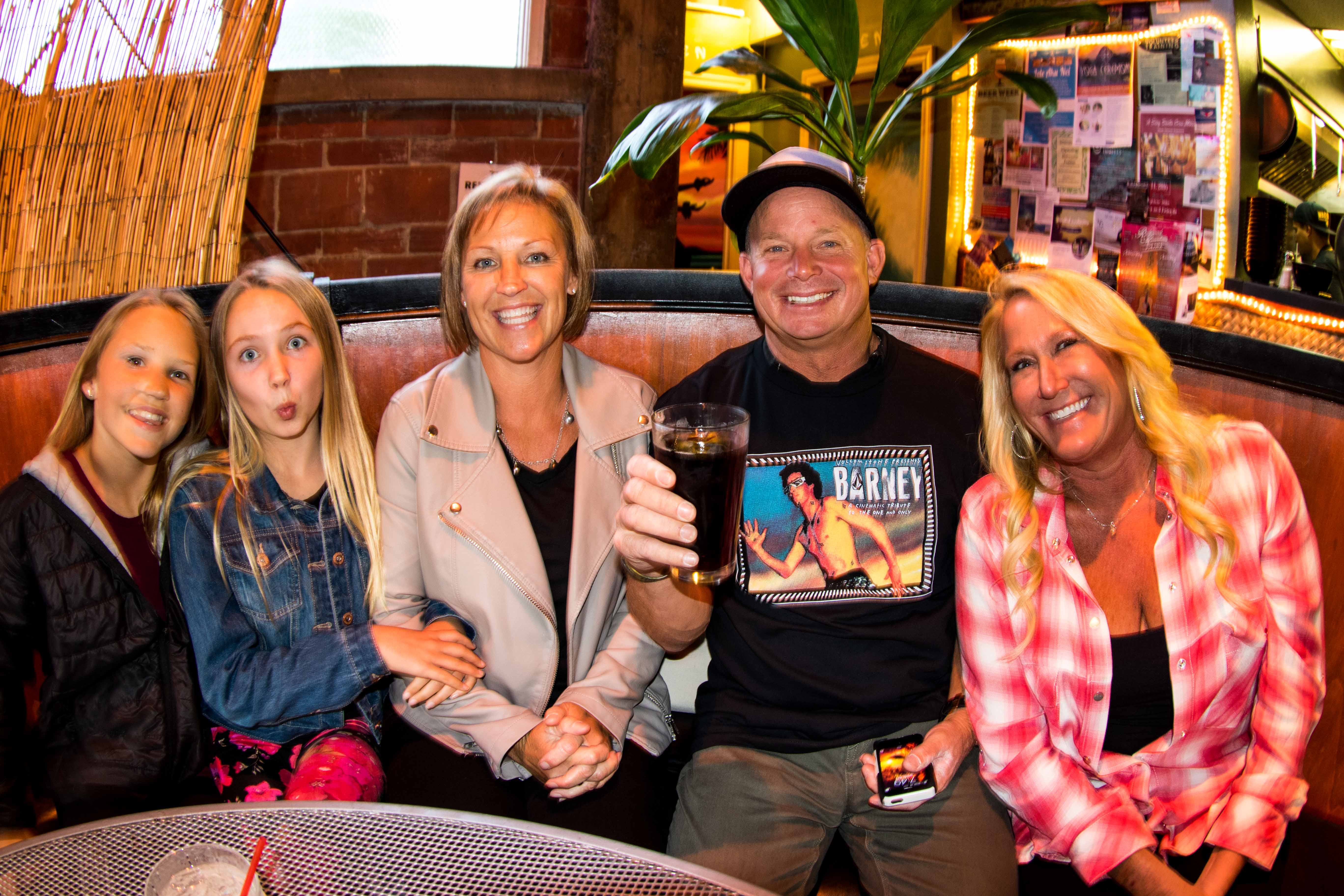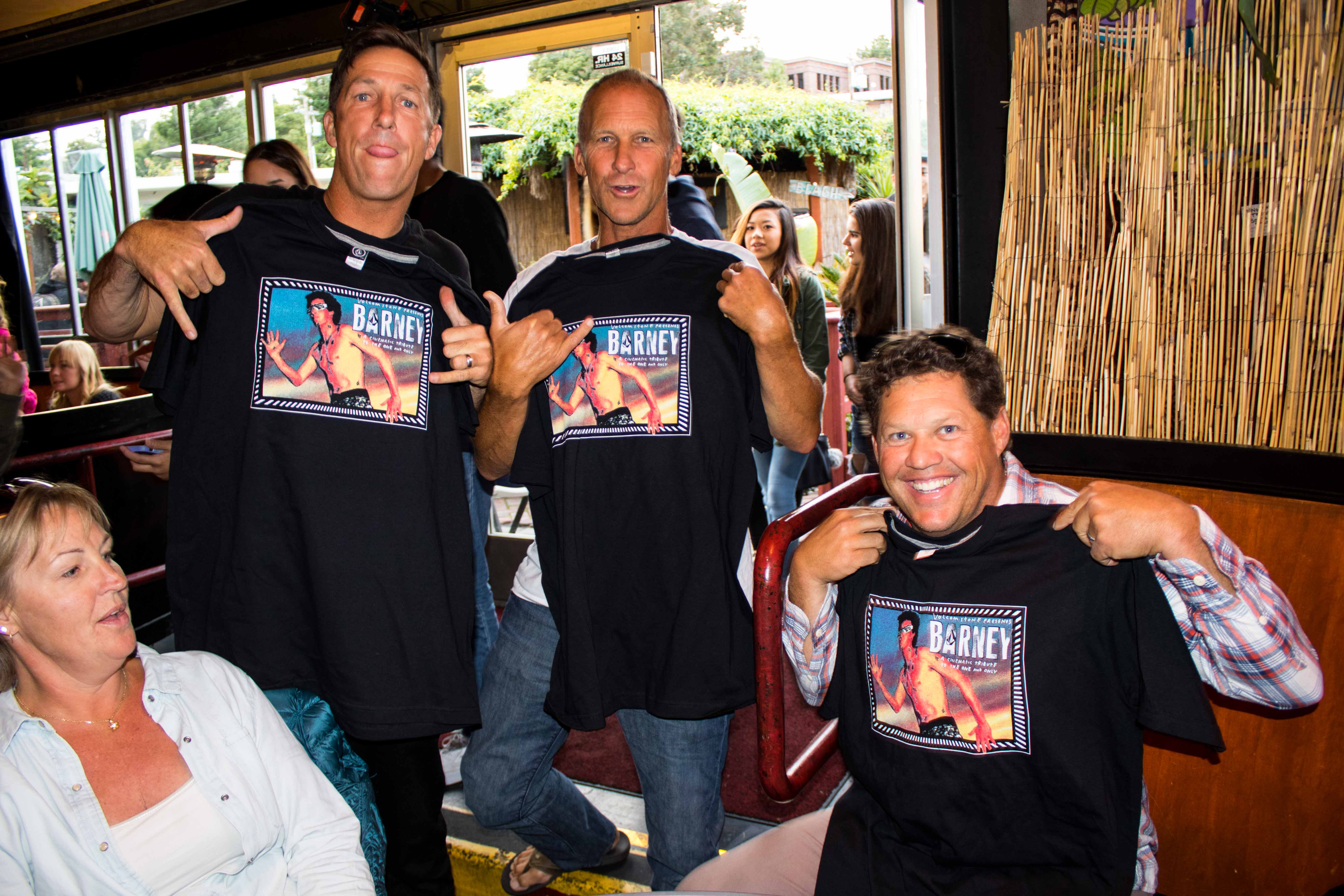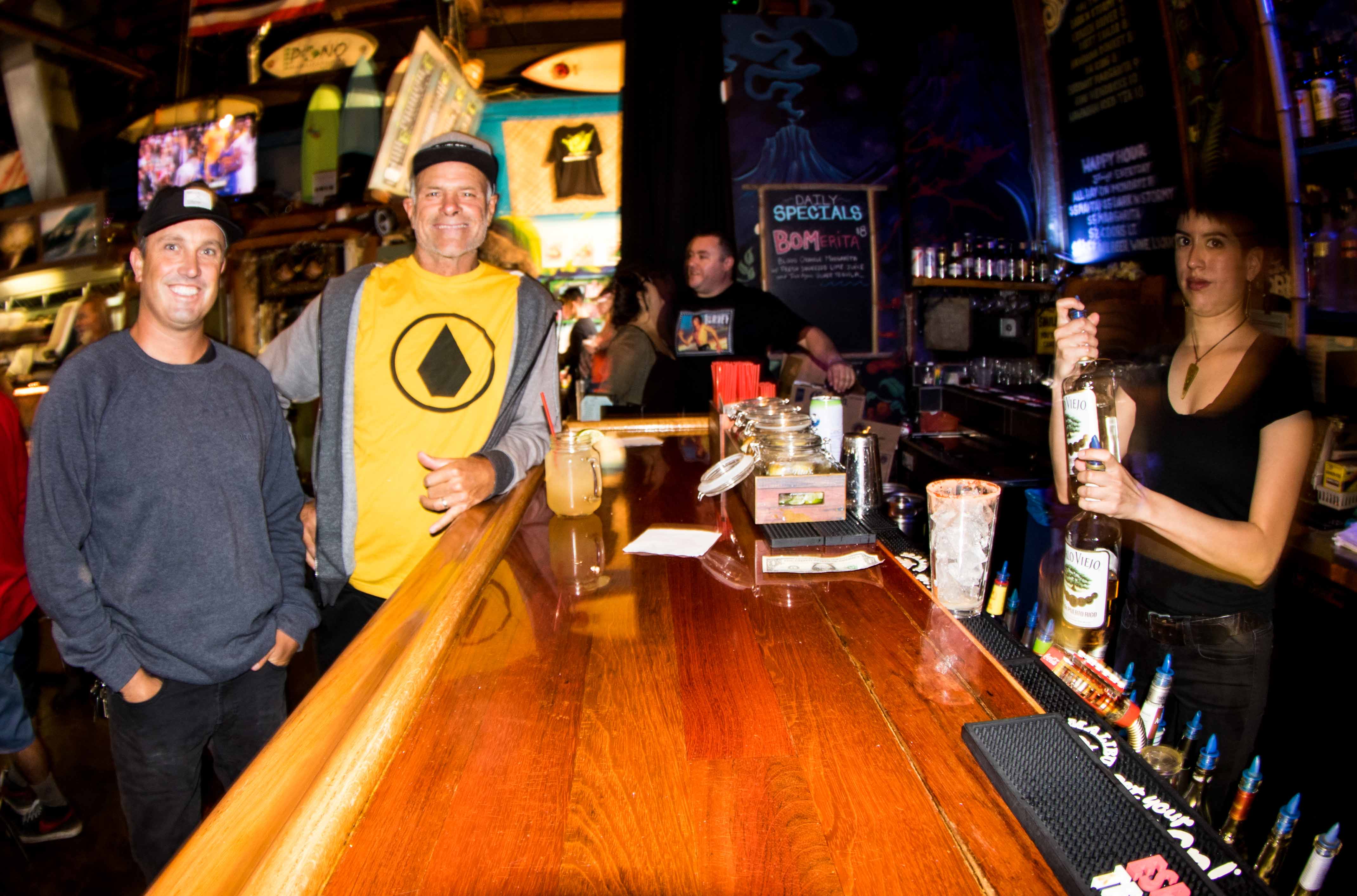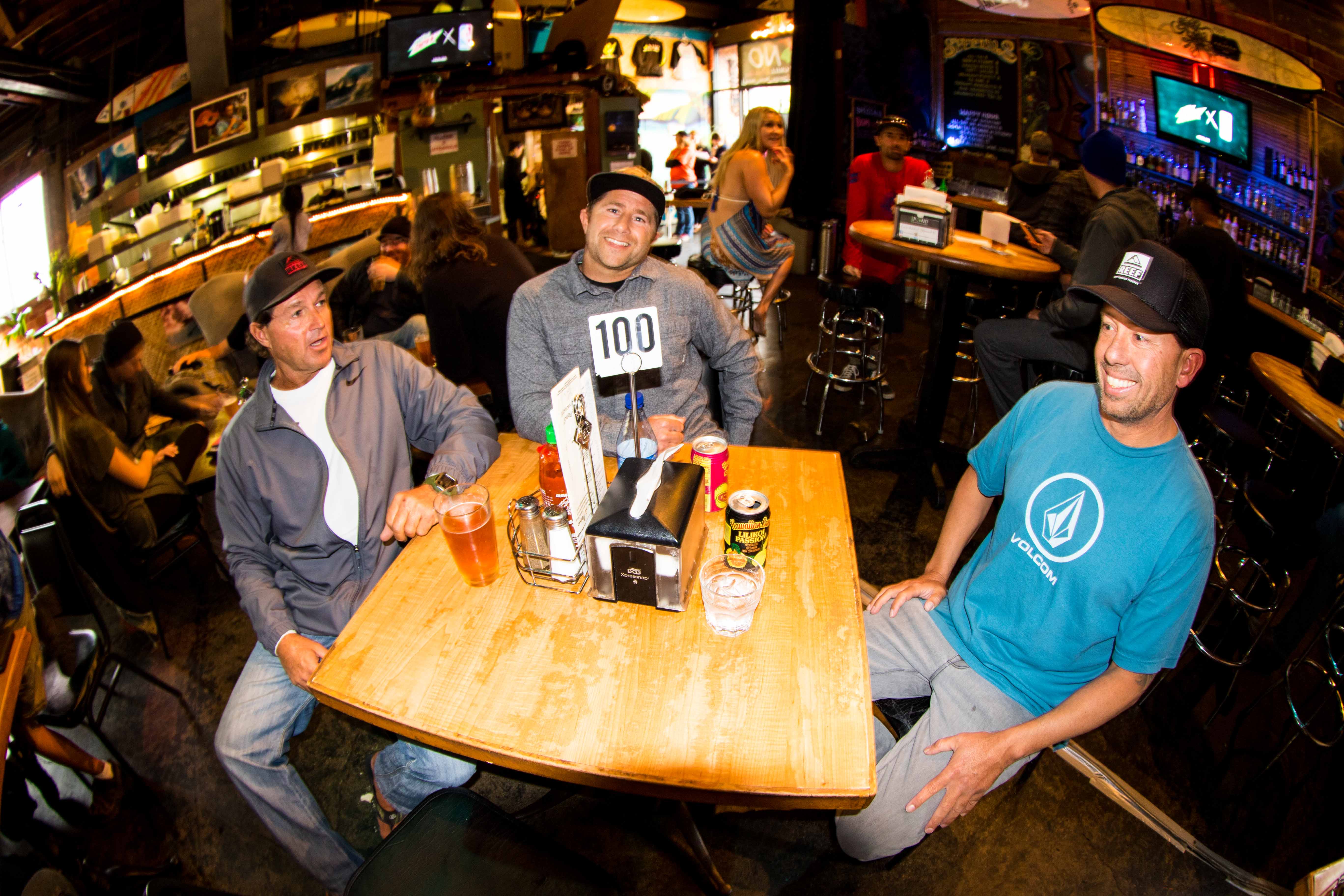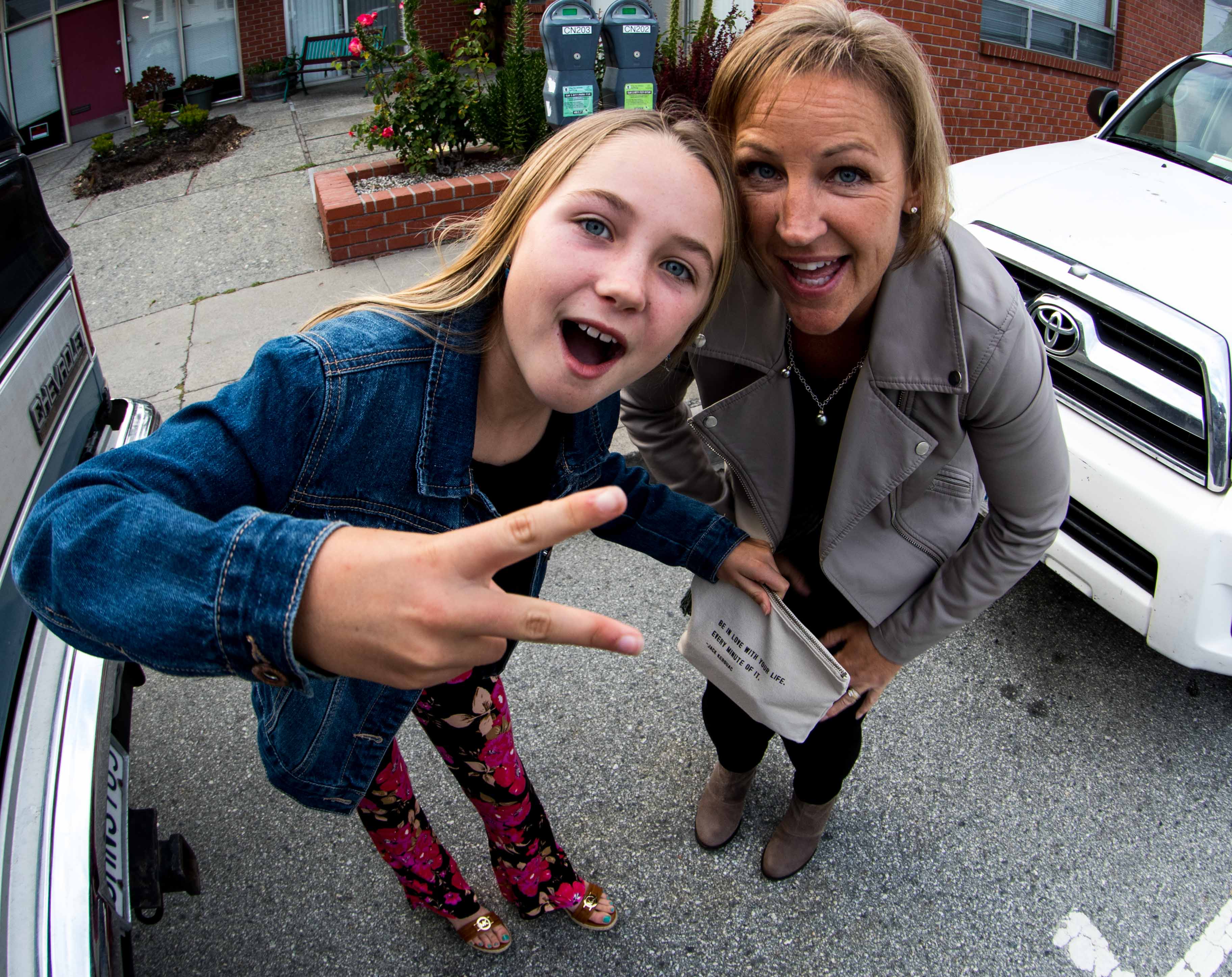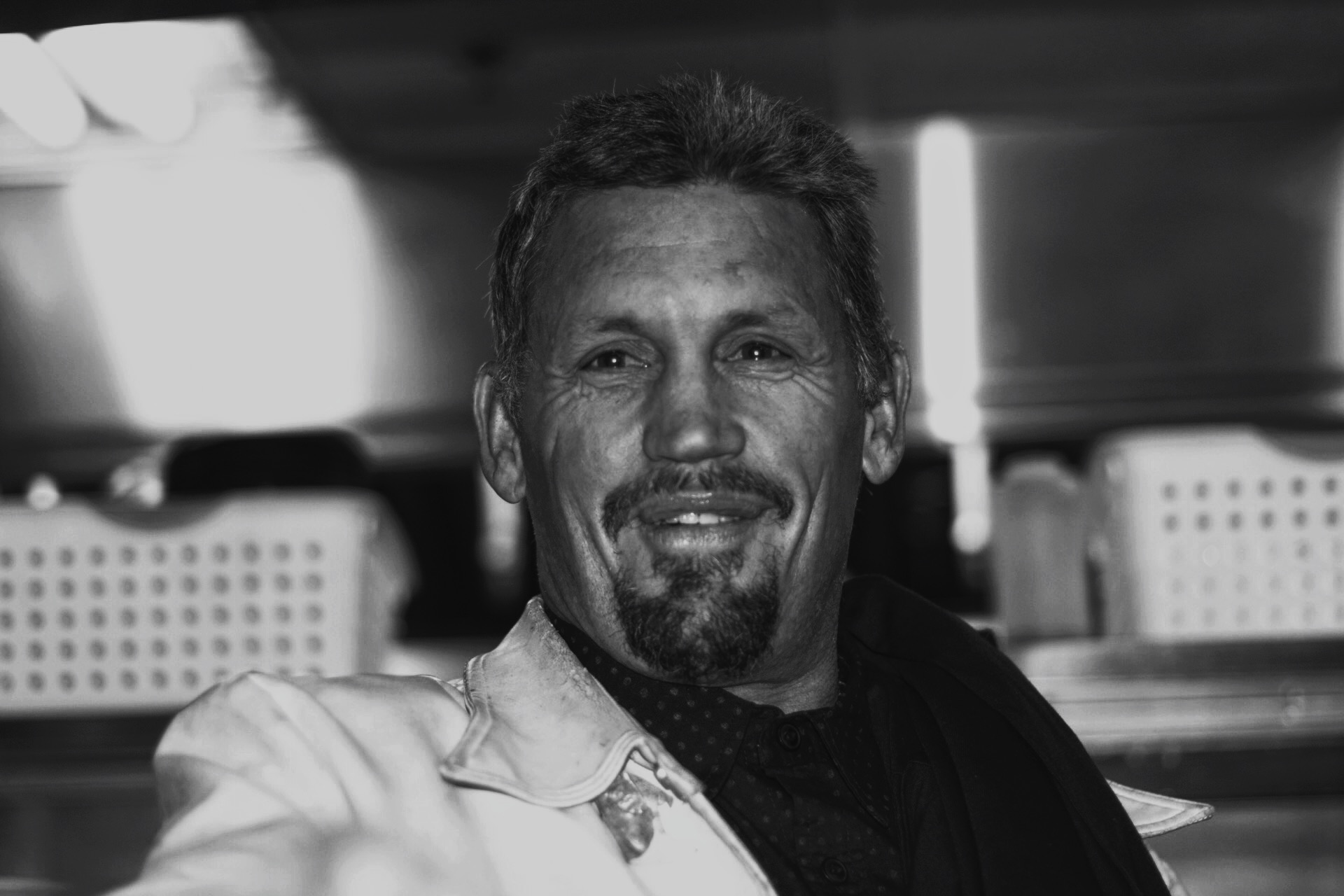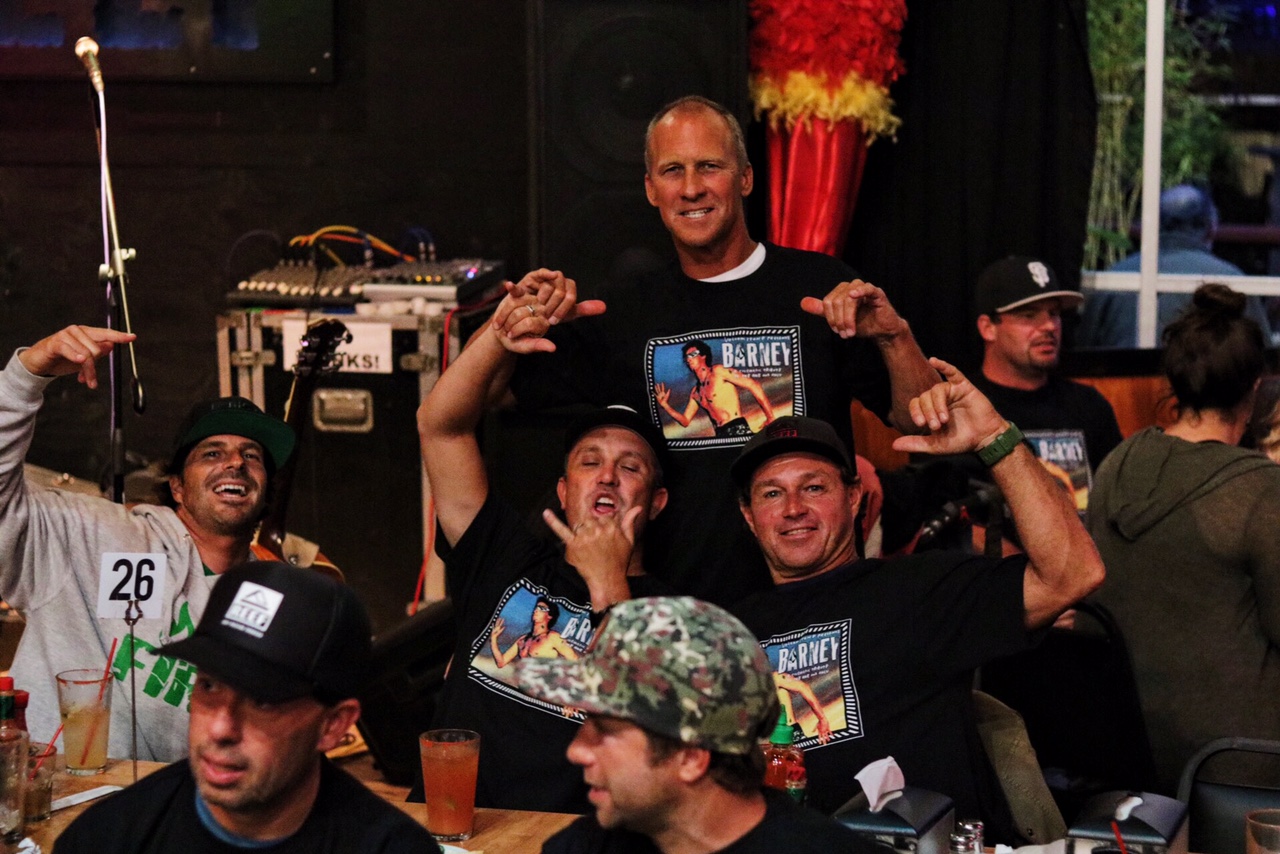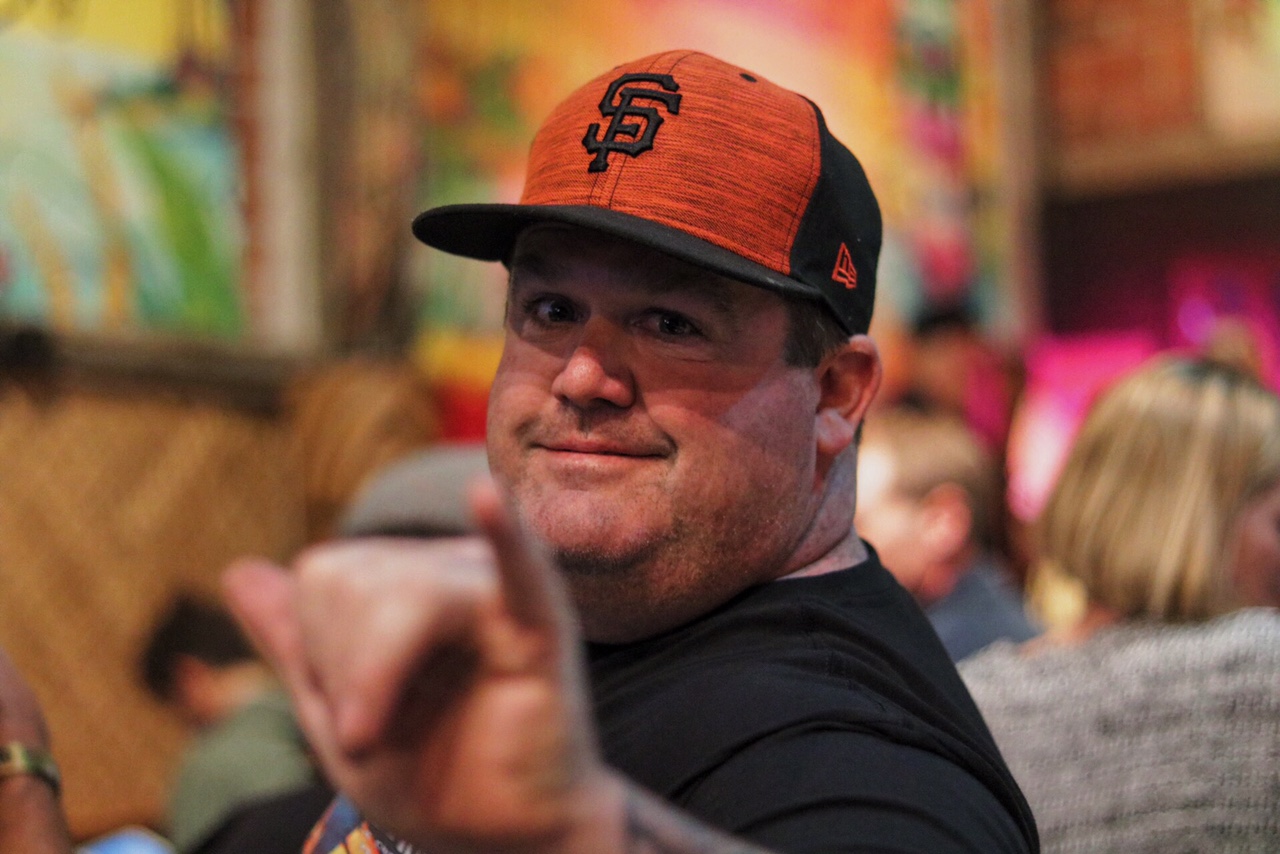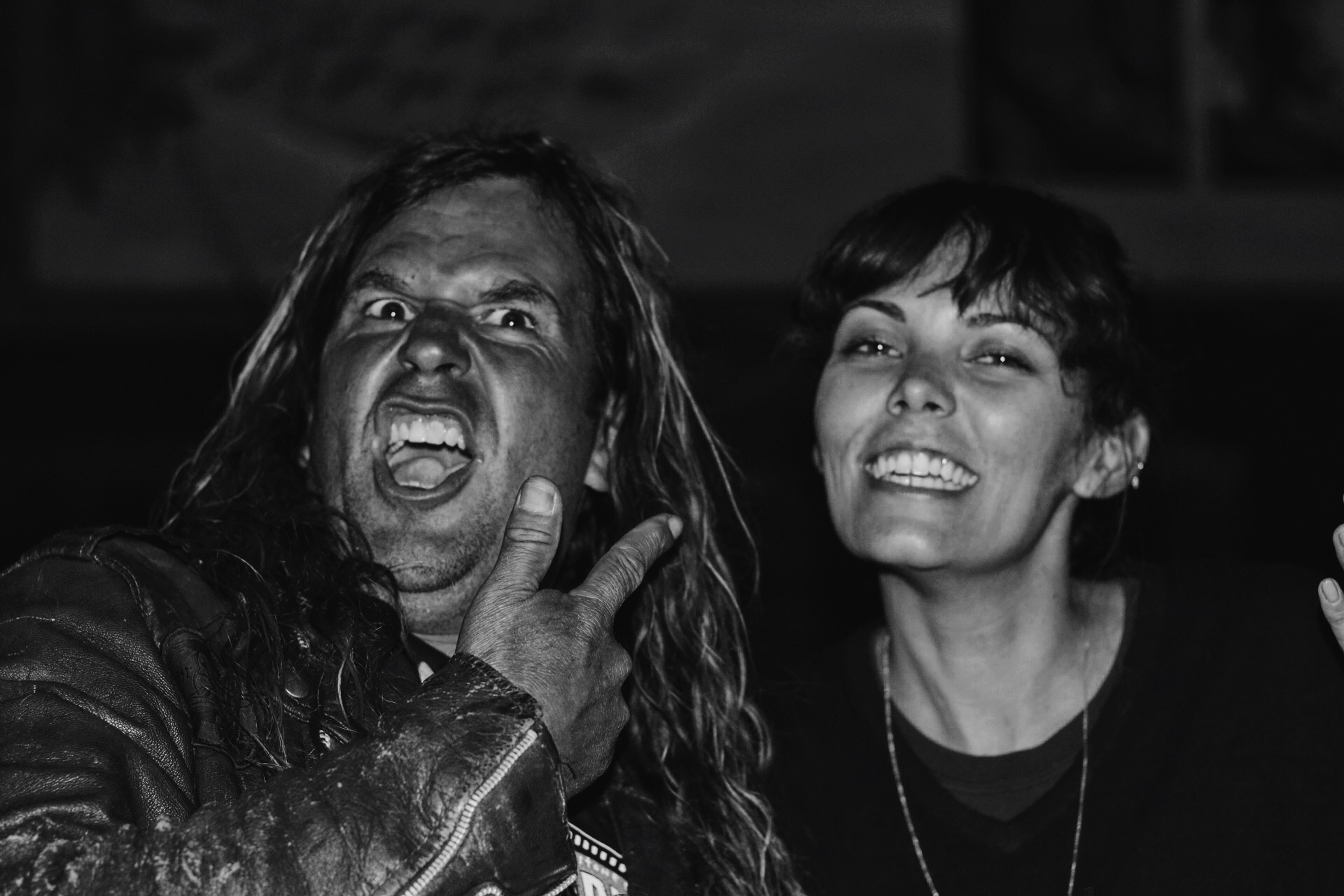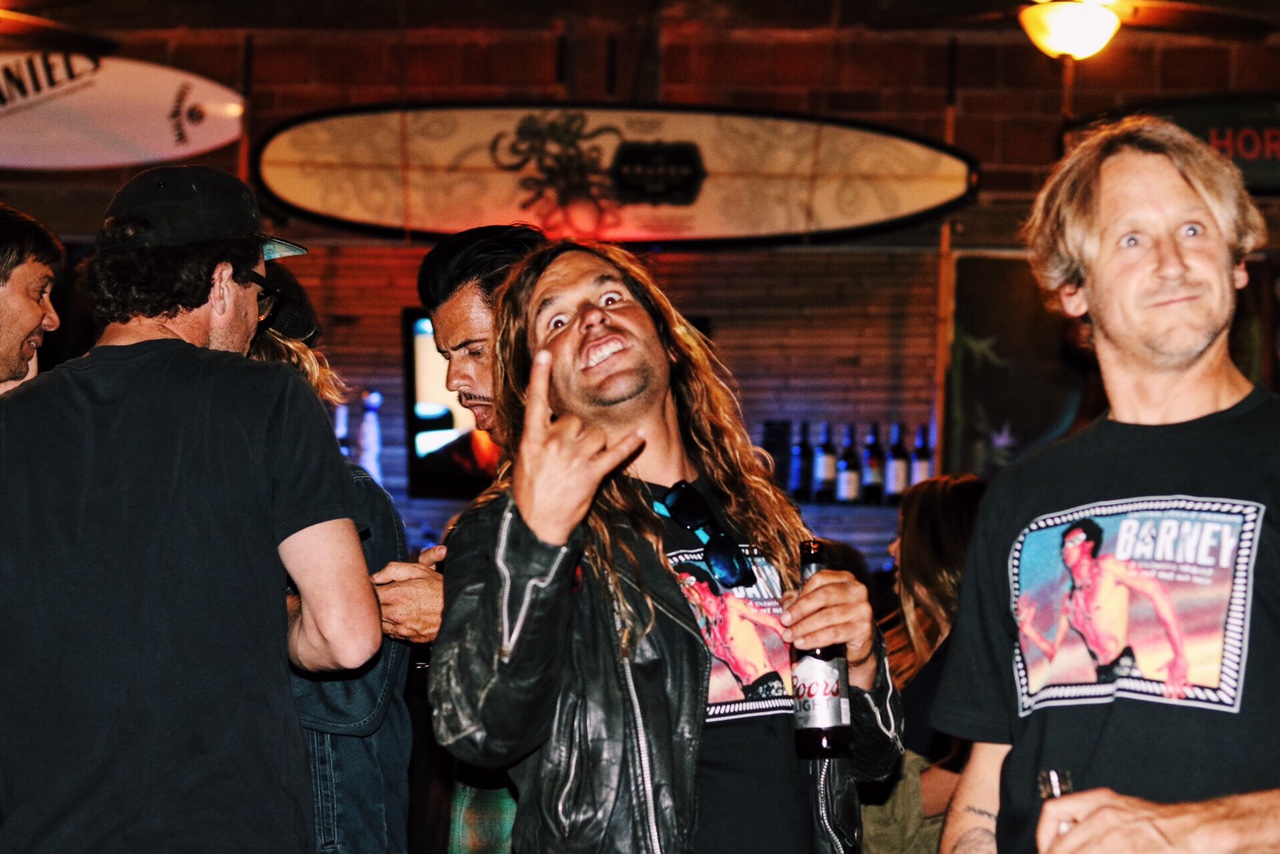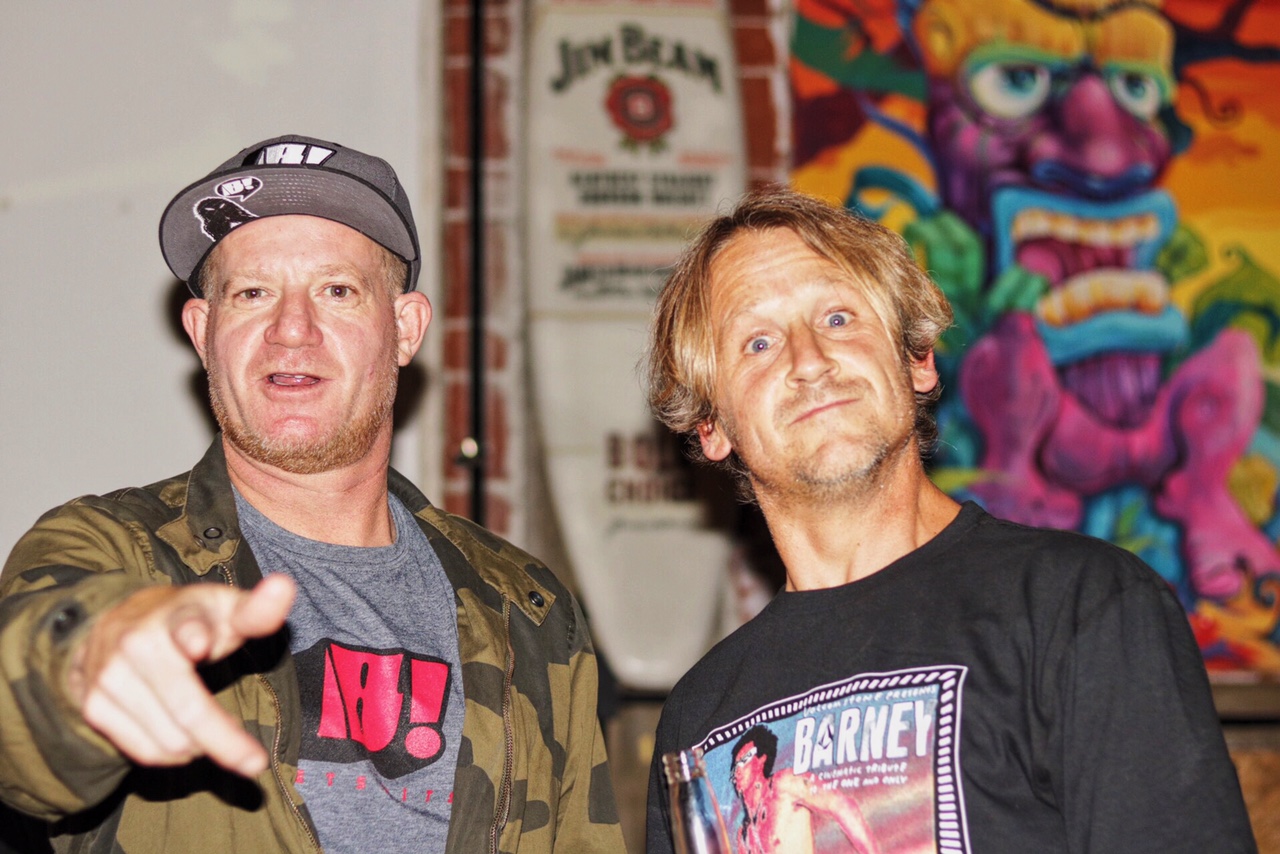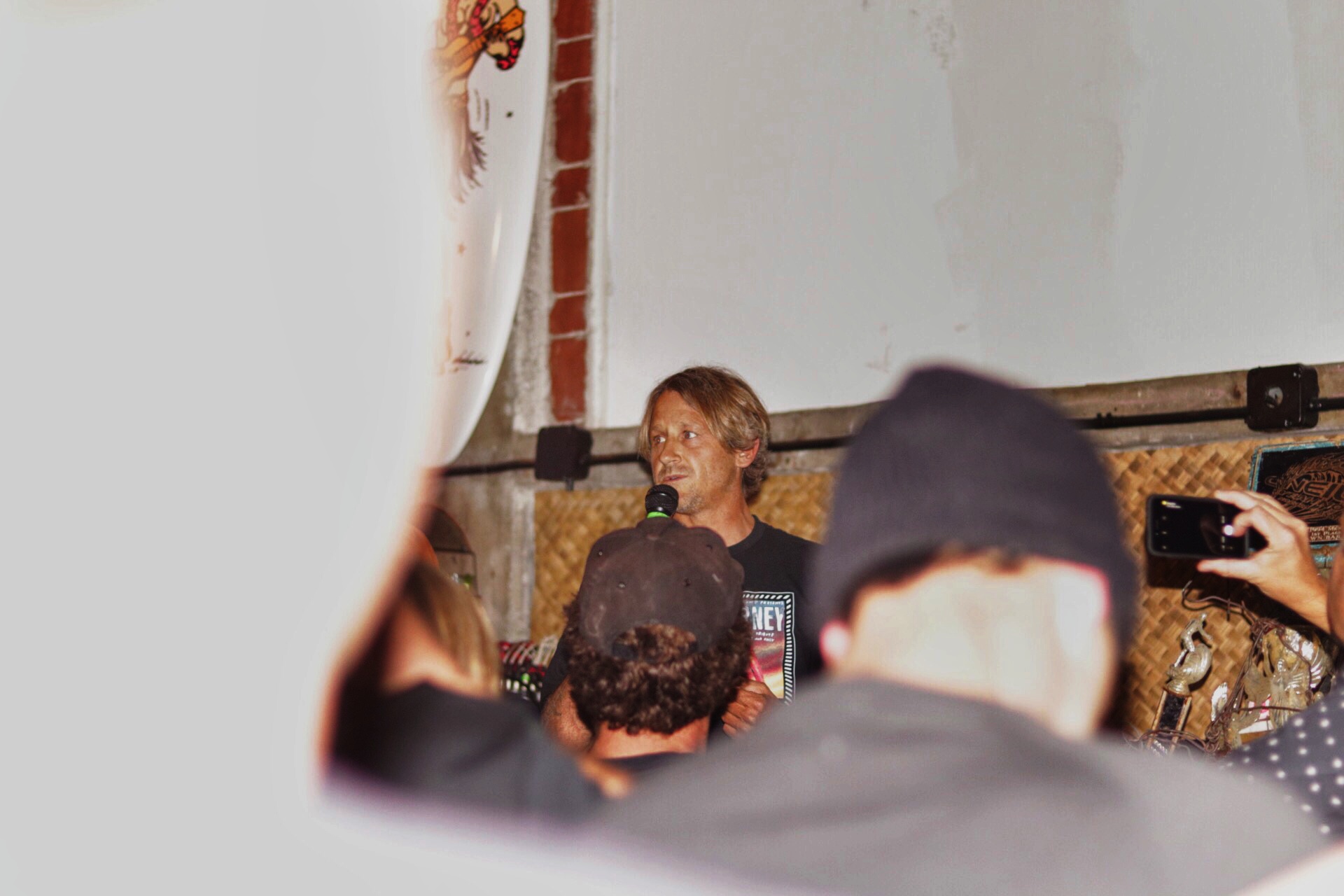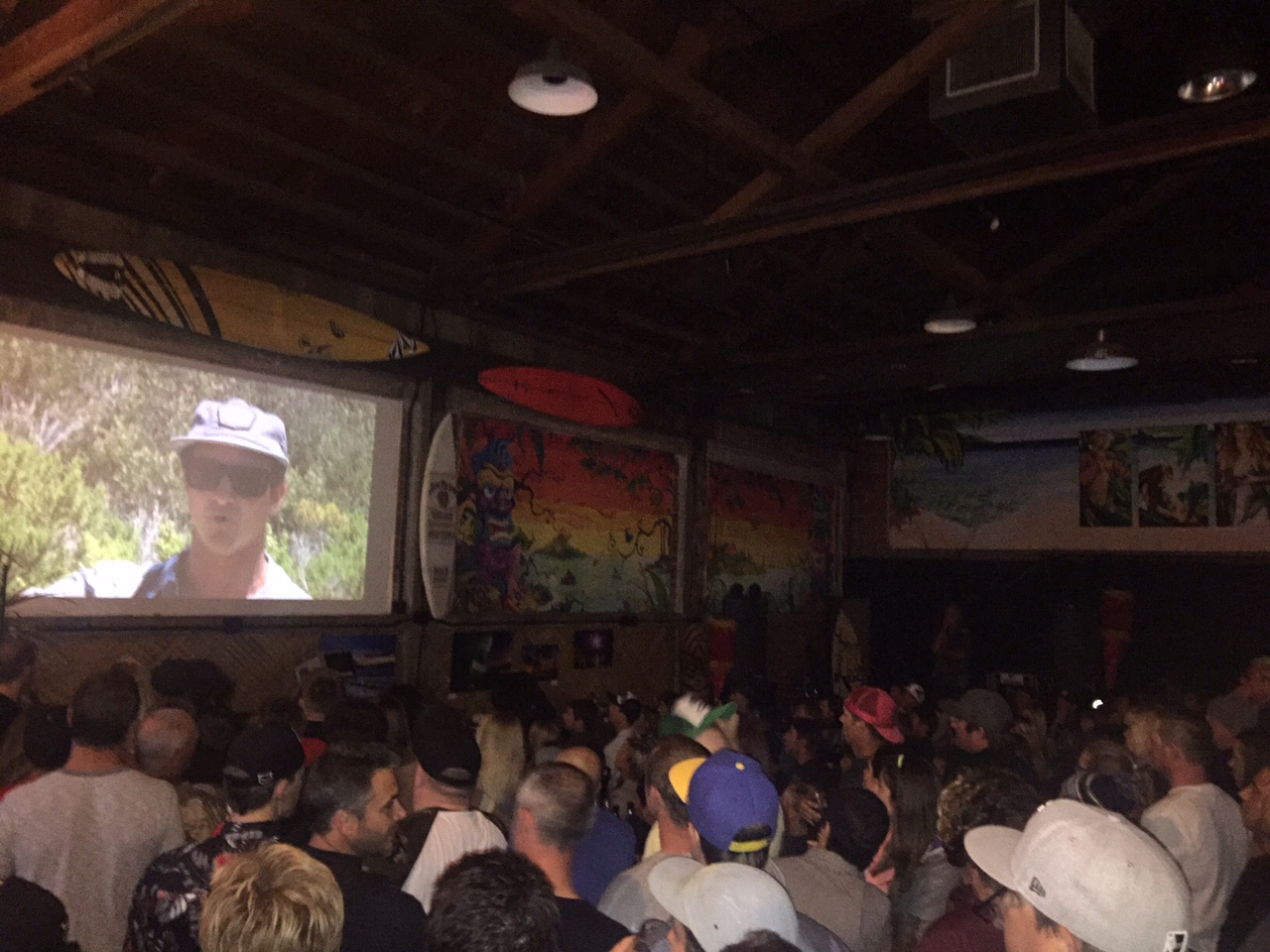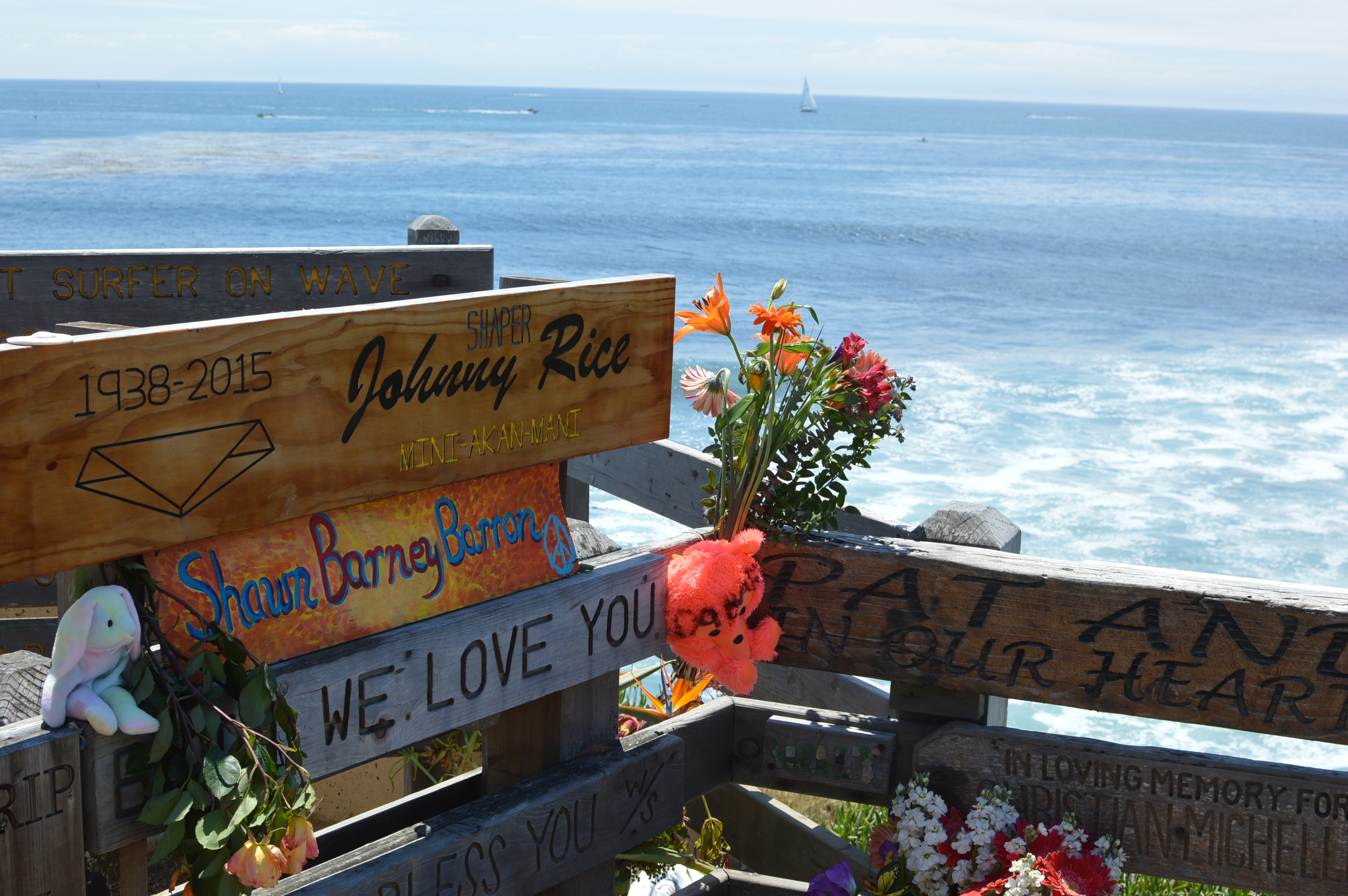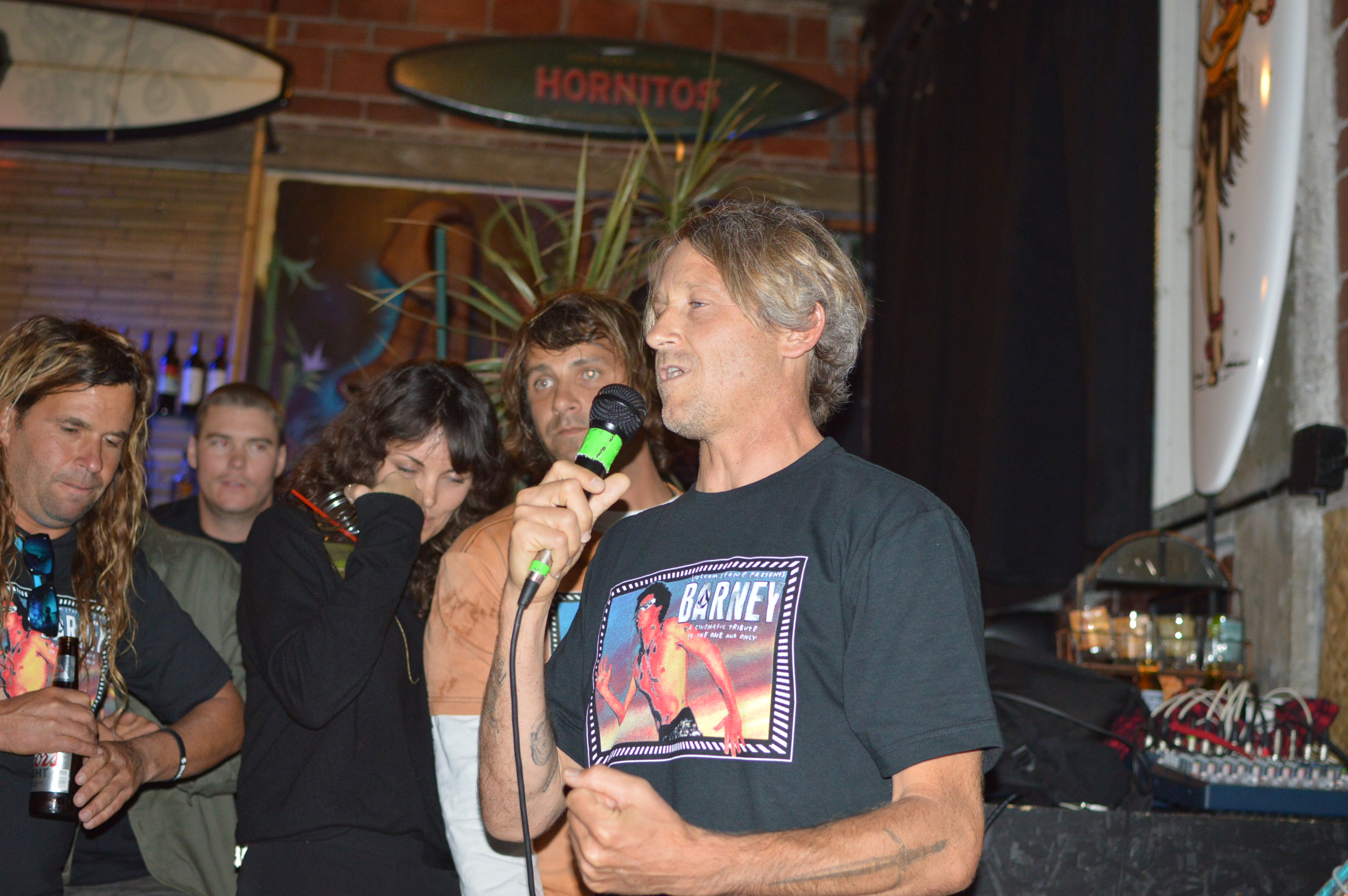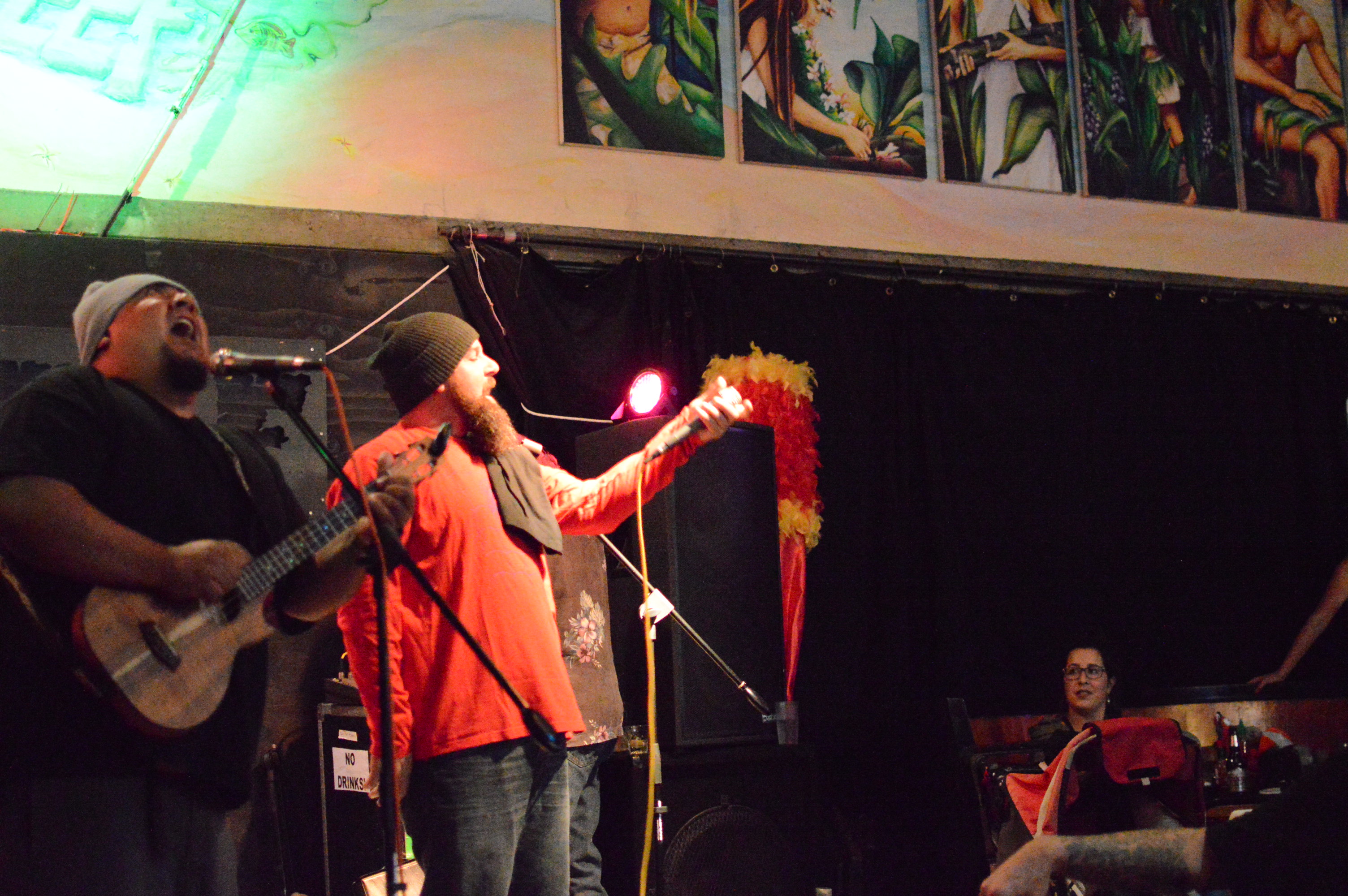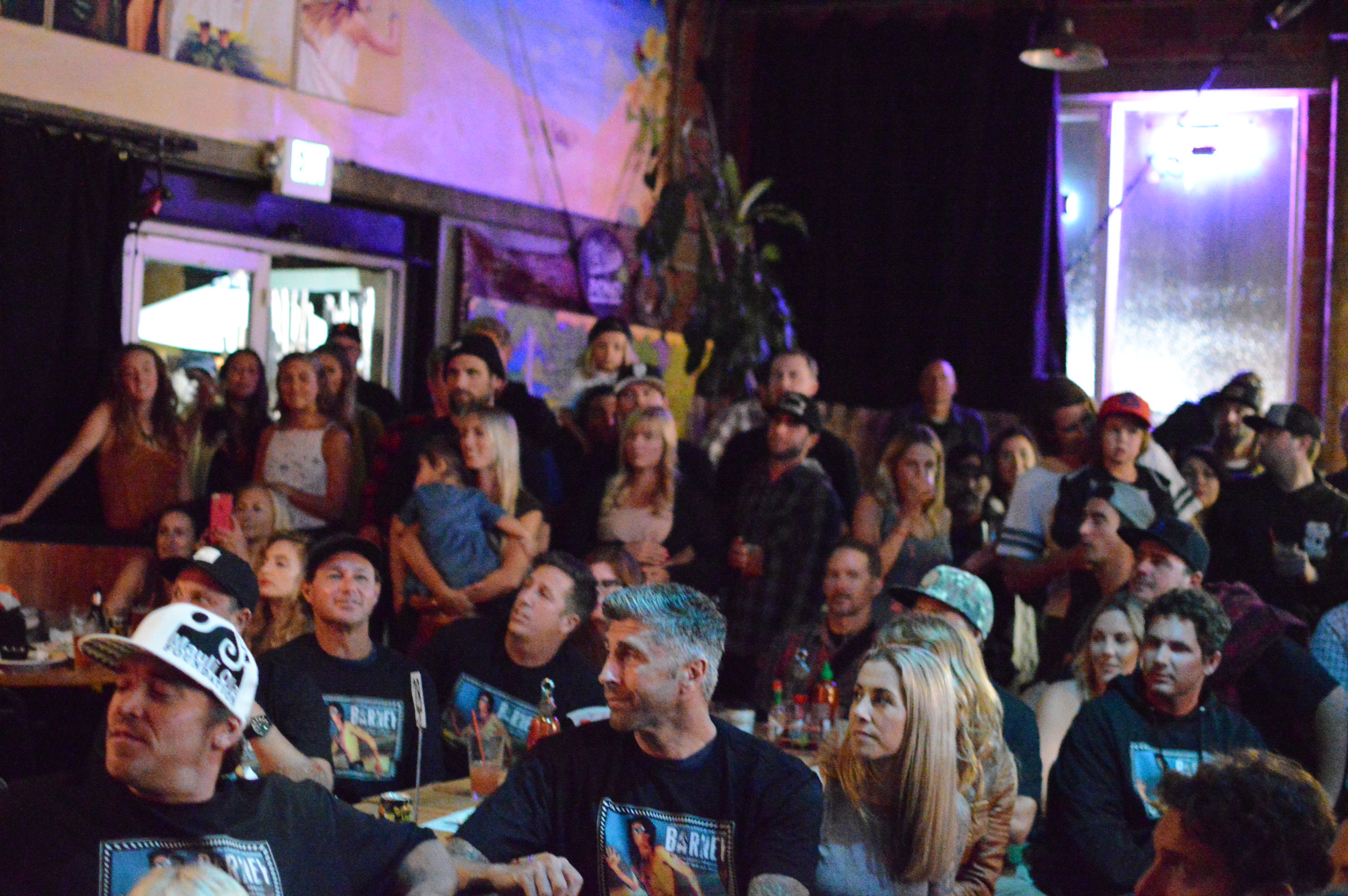 This past Saturday in Santa Cruz, CA, Volcom premiered the much-anticpated documentary film, BARNEY, a cinematic tribute celebrating the life of the one and only Shawn "Barney" Barron. Barney, who was native to Santa Cruz, had tons of supporters from the surrounding areas show up at the Pono Hawaiian Grill downtown to pay their respects, and by 8pm, the venue was filled with friends, family, supporters, artists, and locals of all sorts sharing memories and good vibes. Barney's longtime friends, Ribsys Nickel, played music and even wrote a special song for the occasion ("Go 9 Barn") which got the crowd off their feet and singing along. Needless to say, it was a moment to remember.
Shortly after the band, Volcom alum Troy Eckert, who is credited with making the BARNEY film along with Mike Morrissey, introduced the documentary to the eager crowd and shared his heartfelt commitment to the project. The film's candid representation of this loved human, coupled with amazing surfing footage, goofy interviews by his best friends, and sentimental stories from his mother and family, left the crowed teary-eyed, but at the same time put a smile on their face for all the great memories and times shared. Barney has left his stamp in this world. One that is undeniable, one that is cherished, one that will never be forgotten. We love you, Barney.
Keep cruisin'
Related content