VOLCOM FOR EVERY BODY
Introducing our latest apparel, featuring all-inclusive sizing for every body.
Join the conversation #VOLCOMFOREVERYBODY
$
Just For You
We've extended our size range from XS-XXL in select styles to make it easier for you to find your perfect fit and in our best styles we offer sizes through 24W.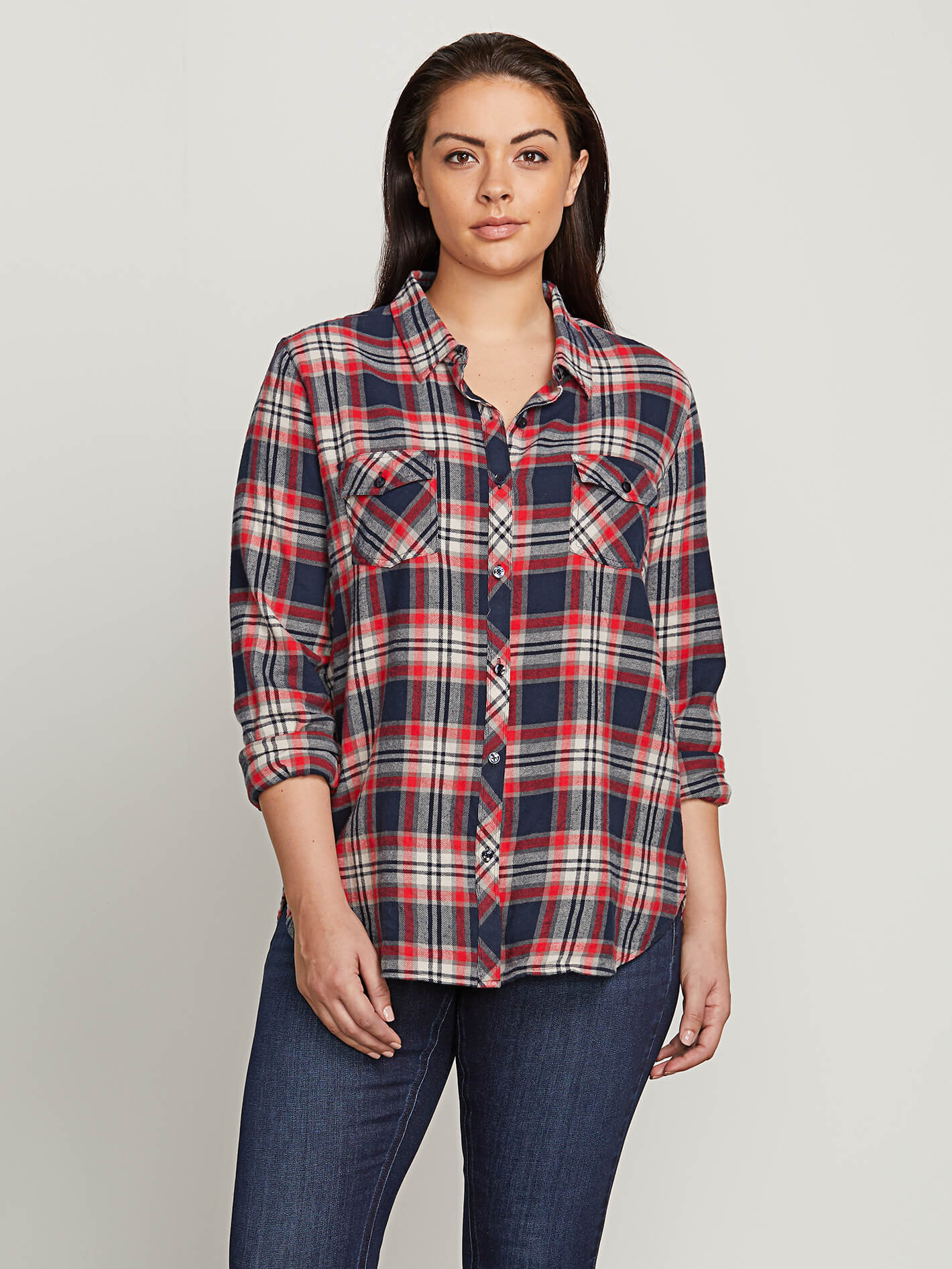 GETTING RAD PLAID FLANNEL
$49.50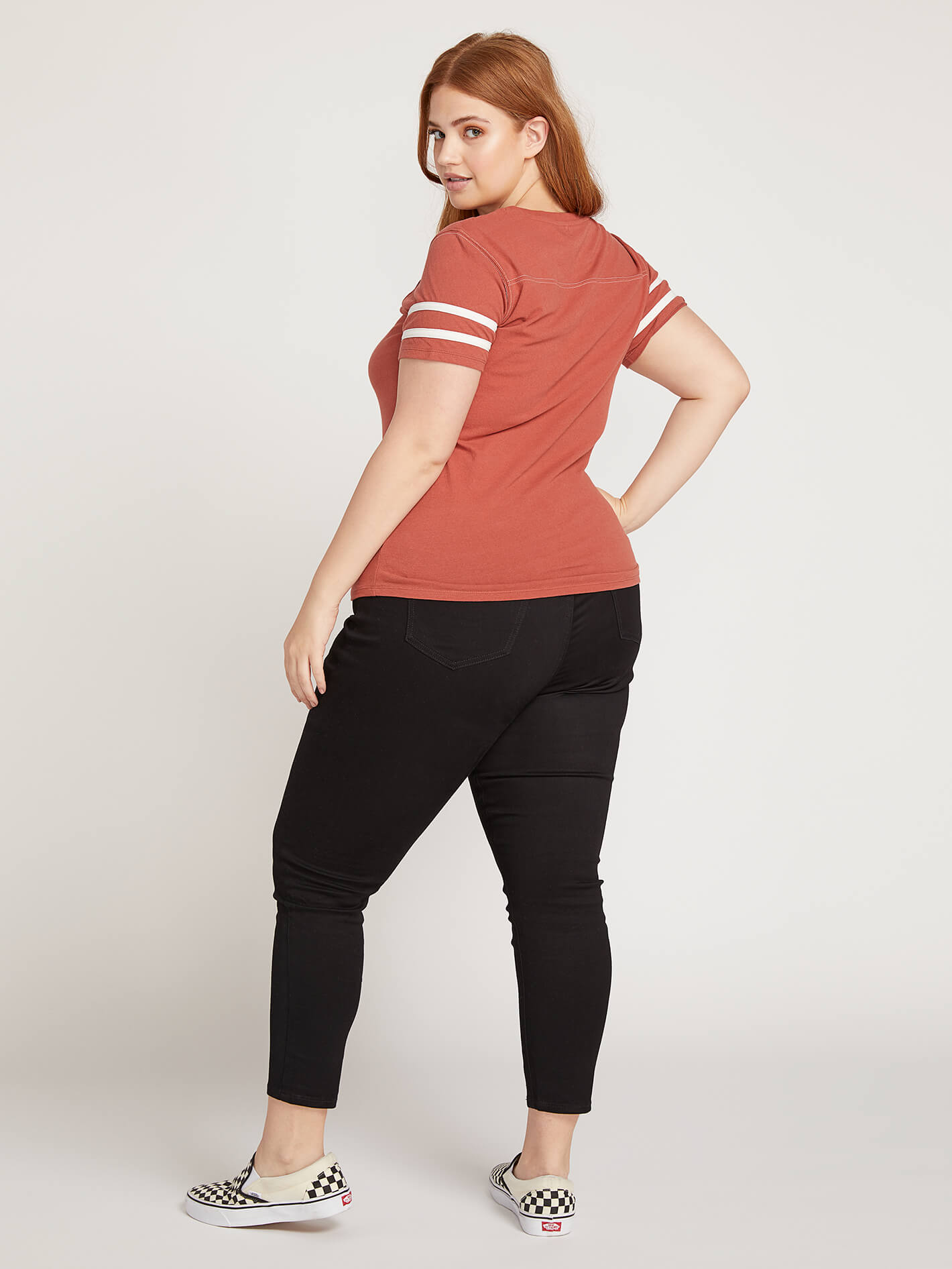 LIBERATOR LEGGINGS
$59.50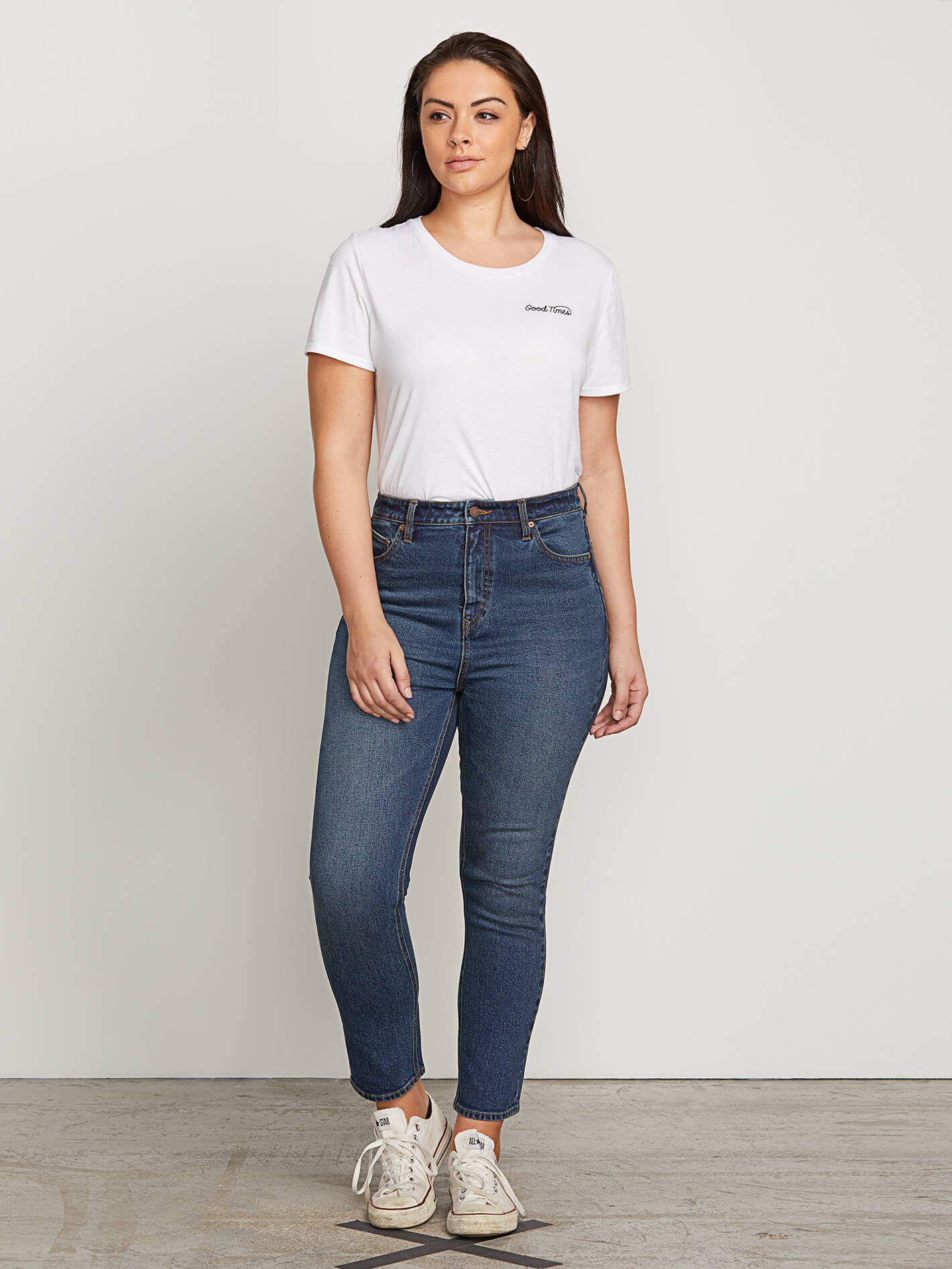 VOL STONE JEANS
$65.00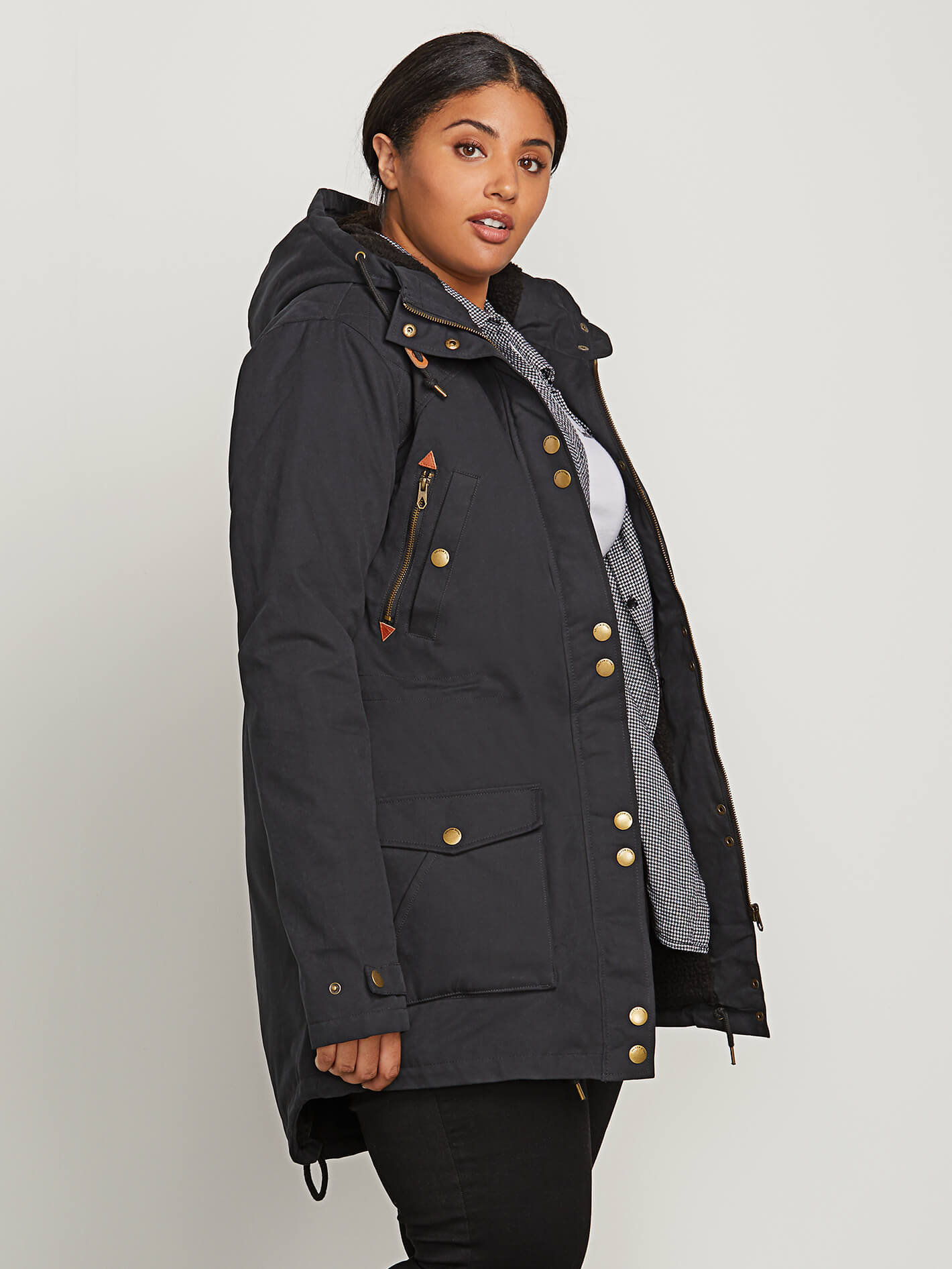 WALK ON BY PARKA
$155.00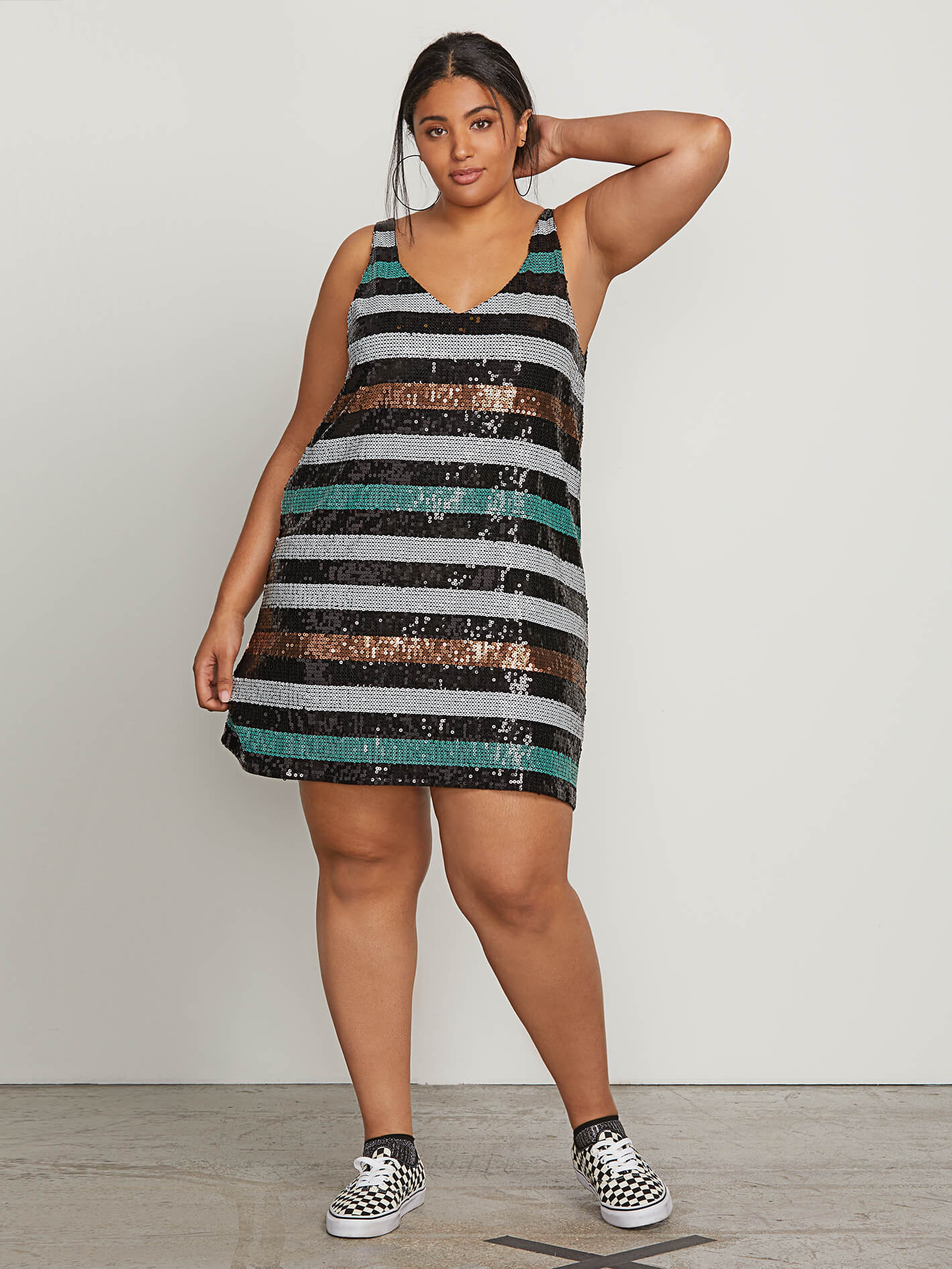 SEEK WHENCE DRESS
$89.50
FUZZY FRESH JACKET
$129.50
FROCHICKIE SHIRT JACKET
$75.00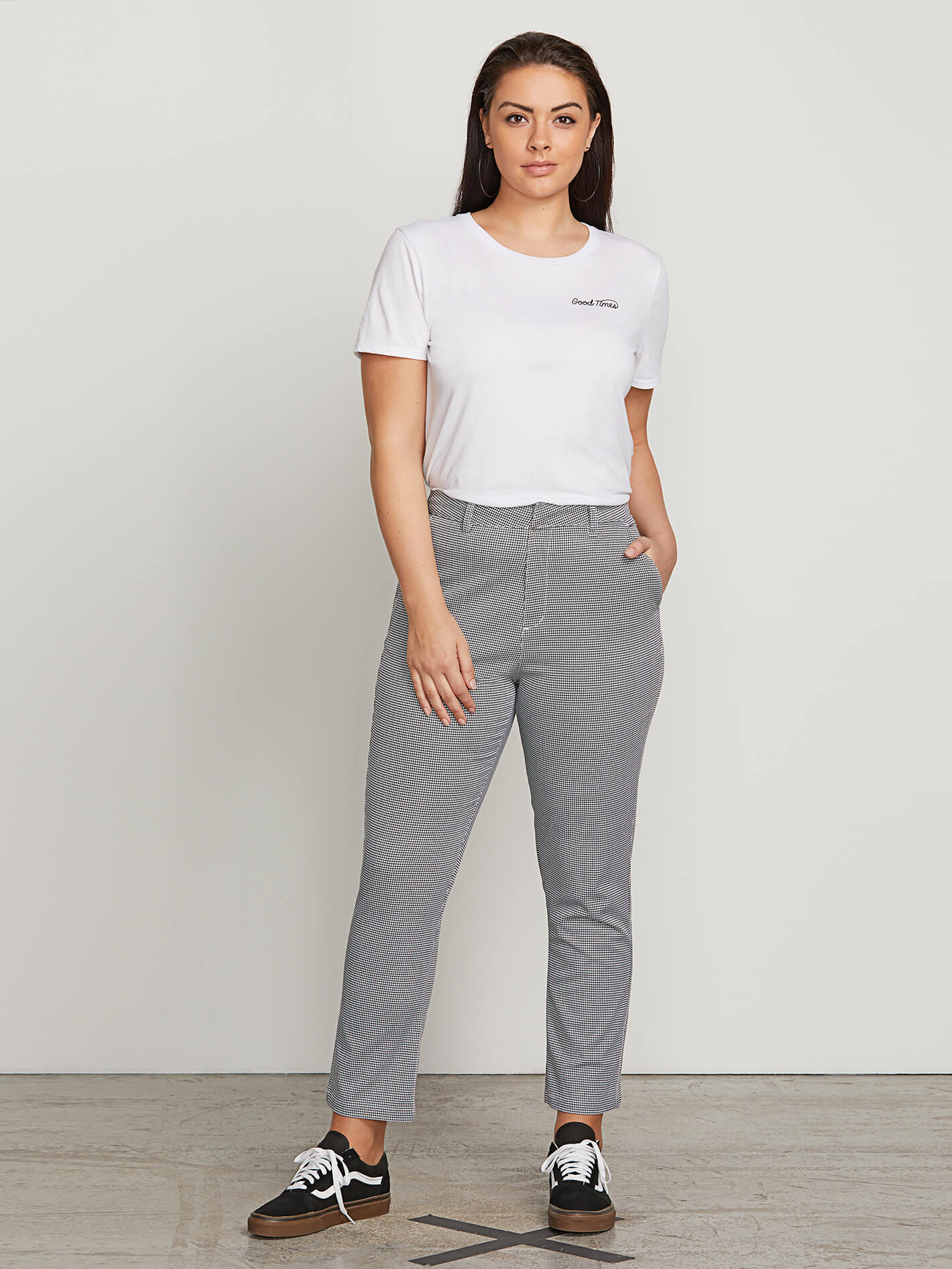 FROCHICKIE HIGHRISE PANTS
$55.00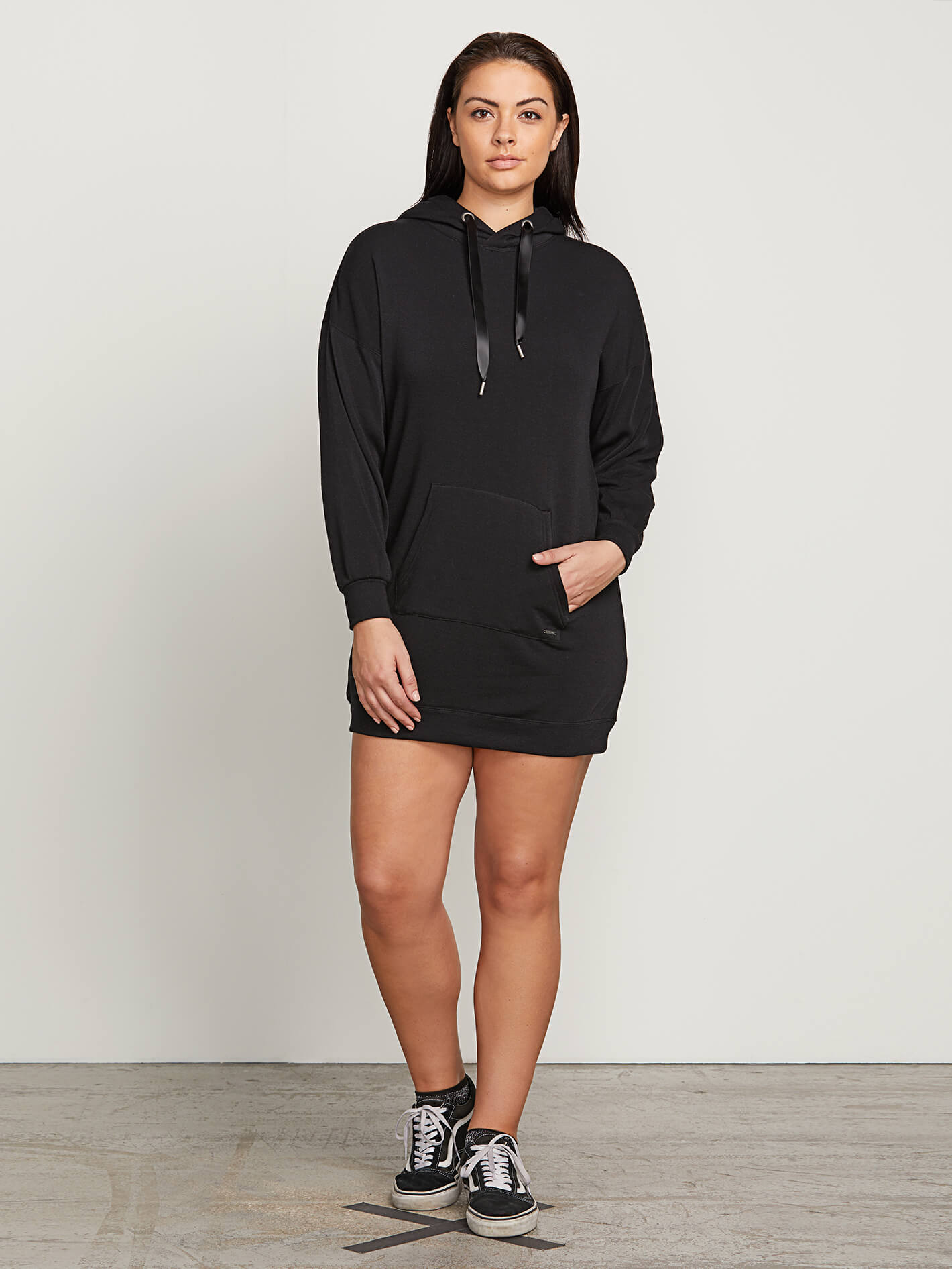 IN THE HOODIE DRESS
$59.50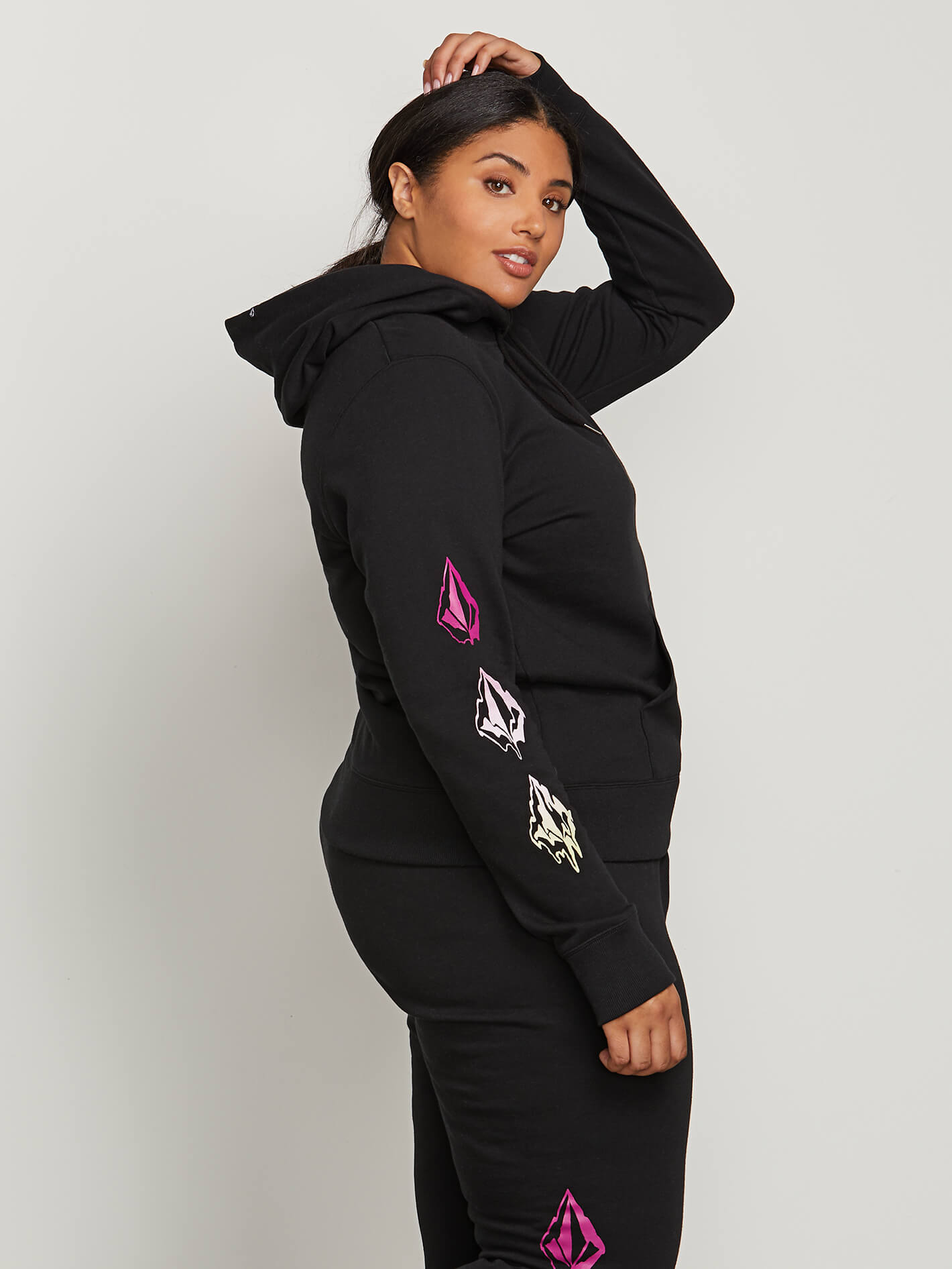 VOL STONE HOODIE
$49.50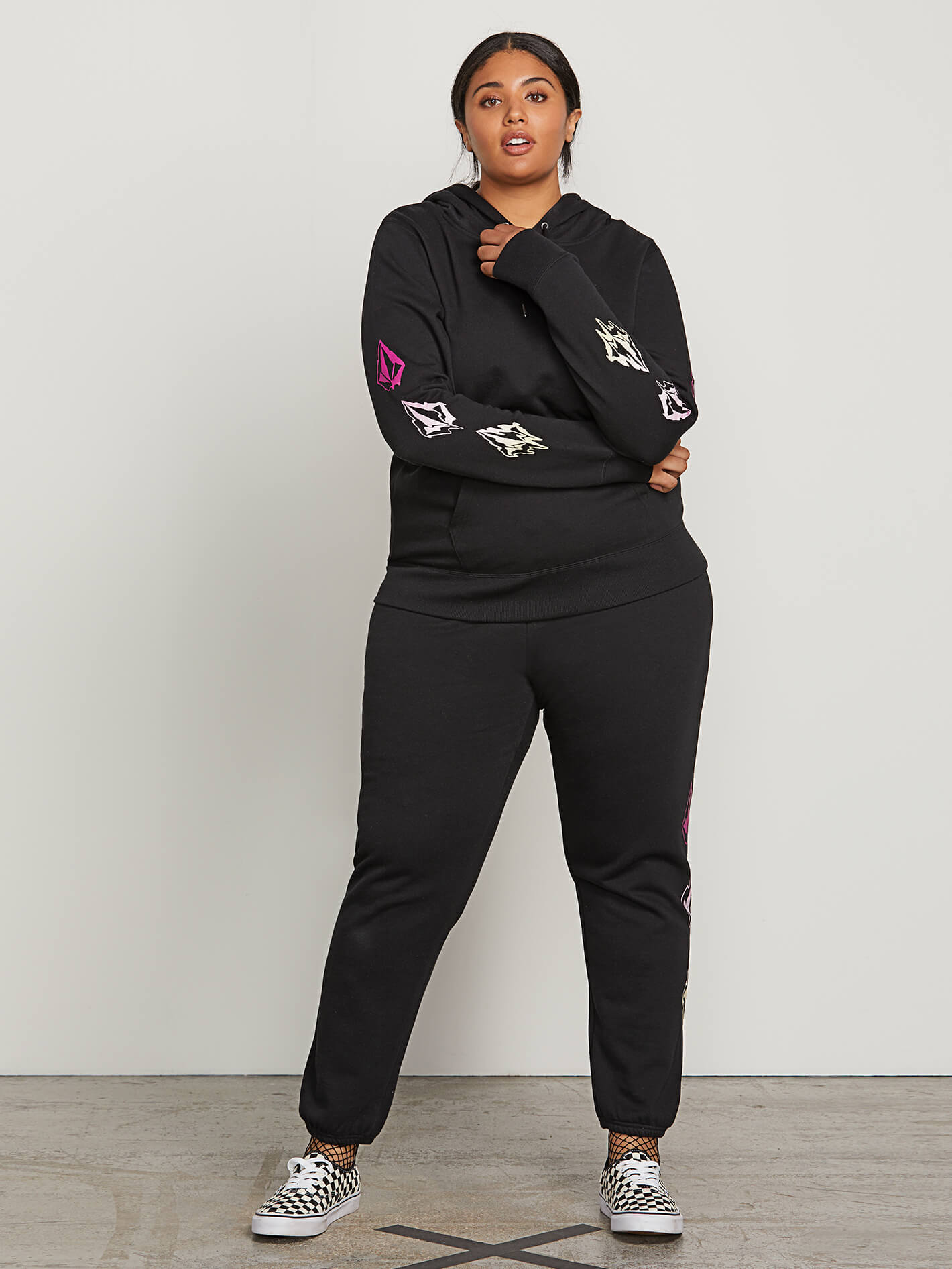 VOL STONE FLEECE PANTS
$39.50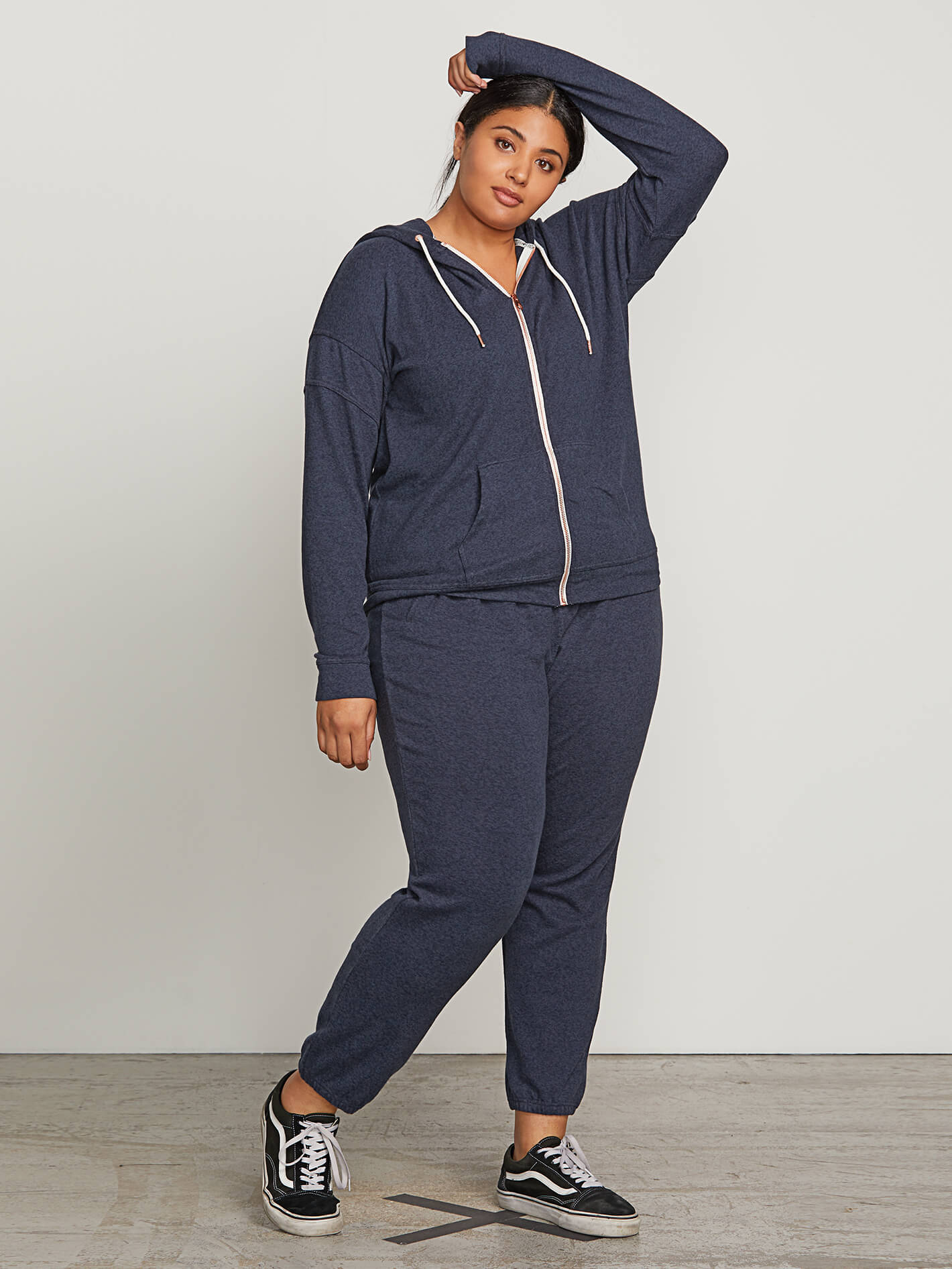 LIL FLEECE PANTS
$45.00
We embrace the cultural noise addressing body positivity; and answer back with the combination of style, fabric, fit, and finish now offered in all body shapes.
"The more that we can push curvy as attractive, bold, strong, artistic, that's where I want to see it go." - Natalie Nootenboom