Noa Deane, Ozzie Wright & Hockey Dad At The Landsdowne Hotel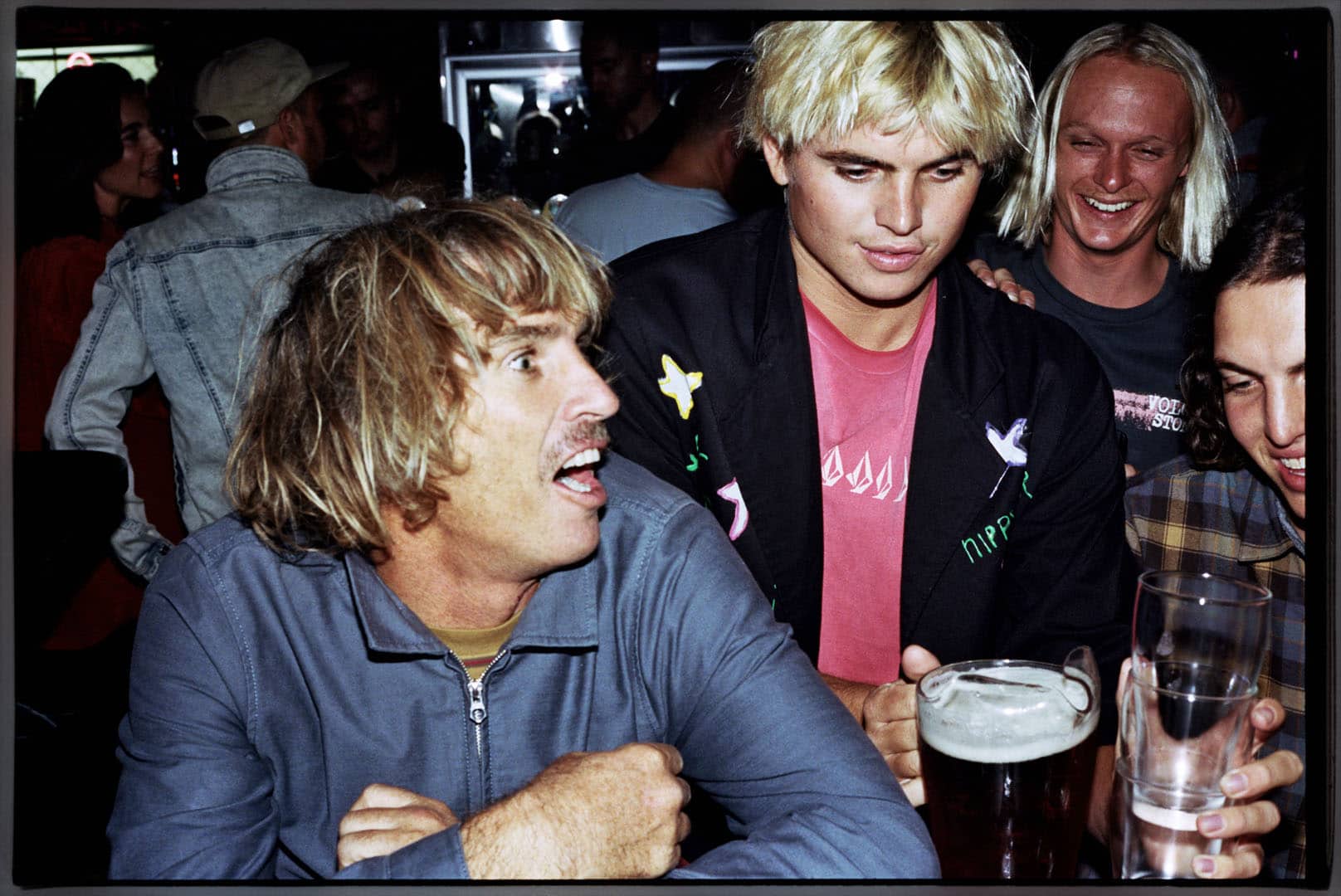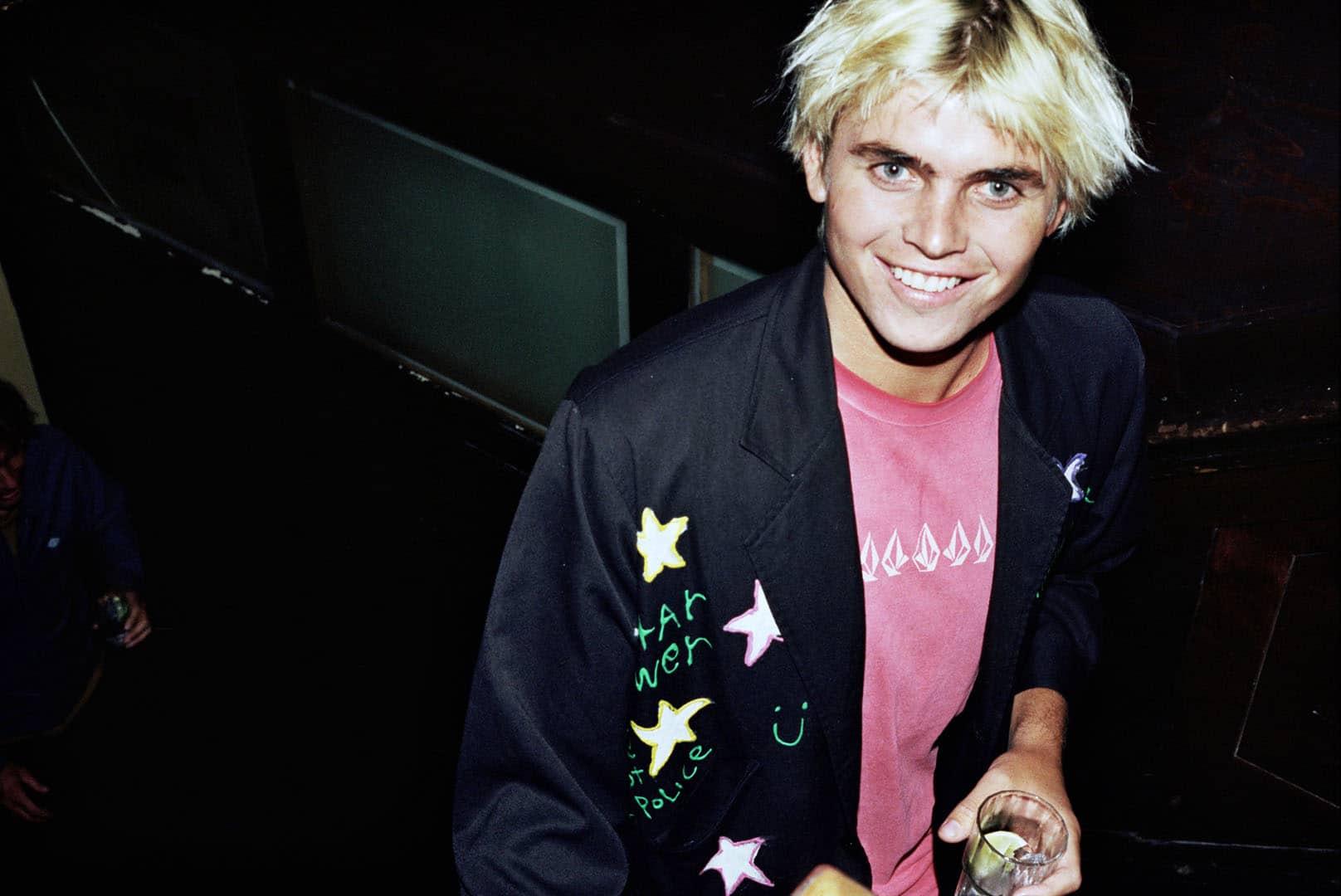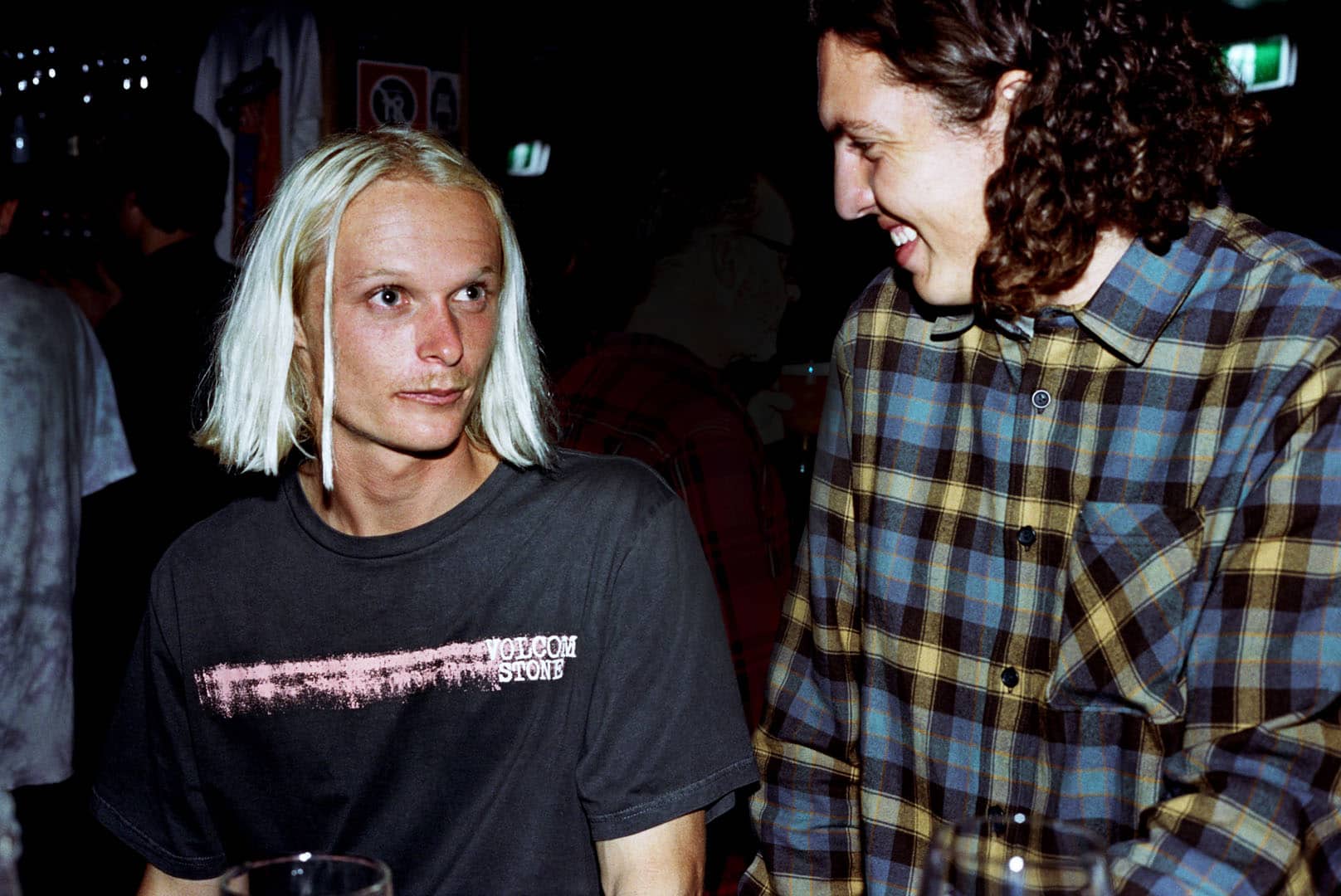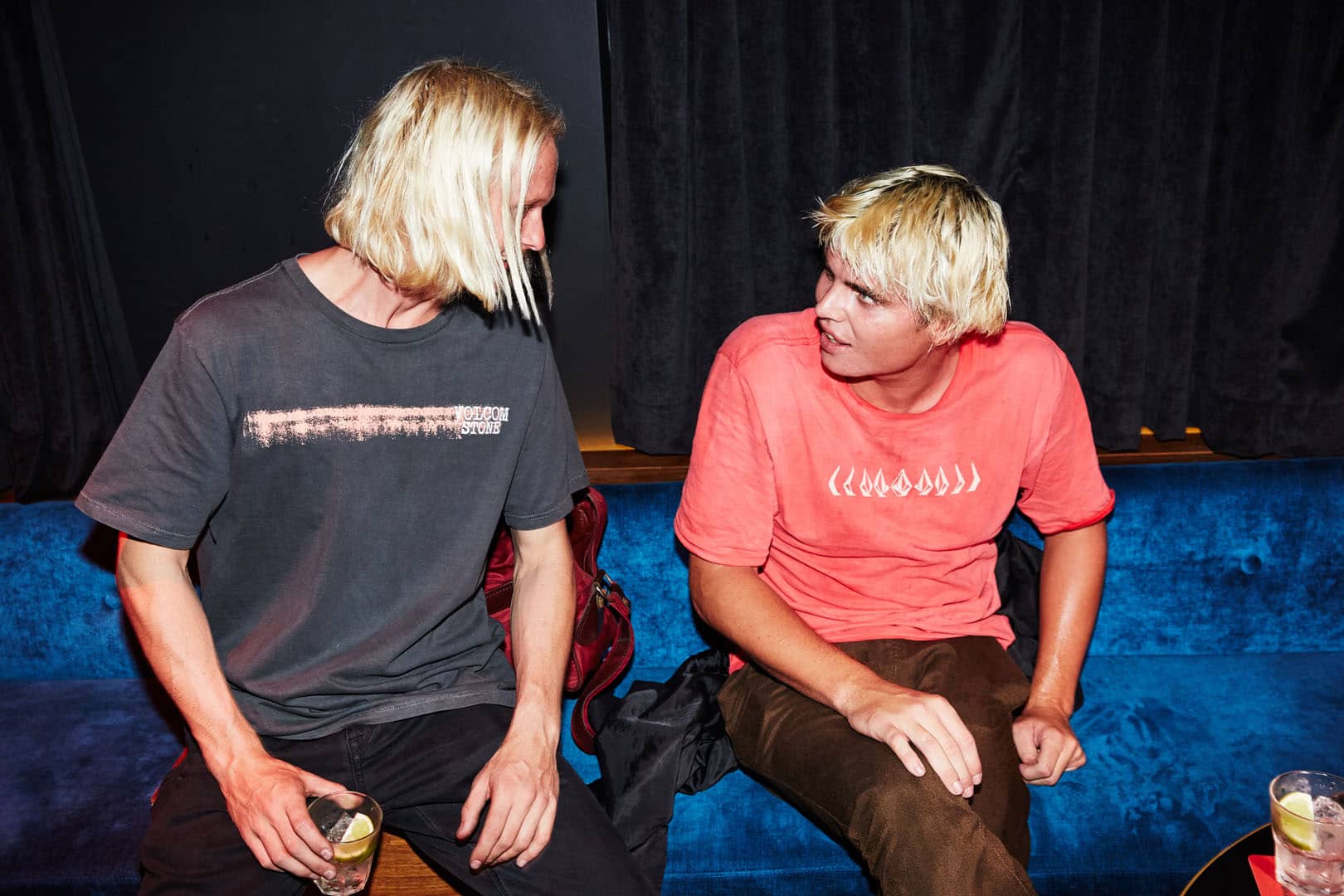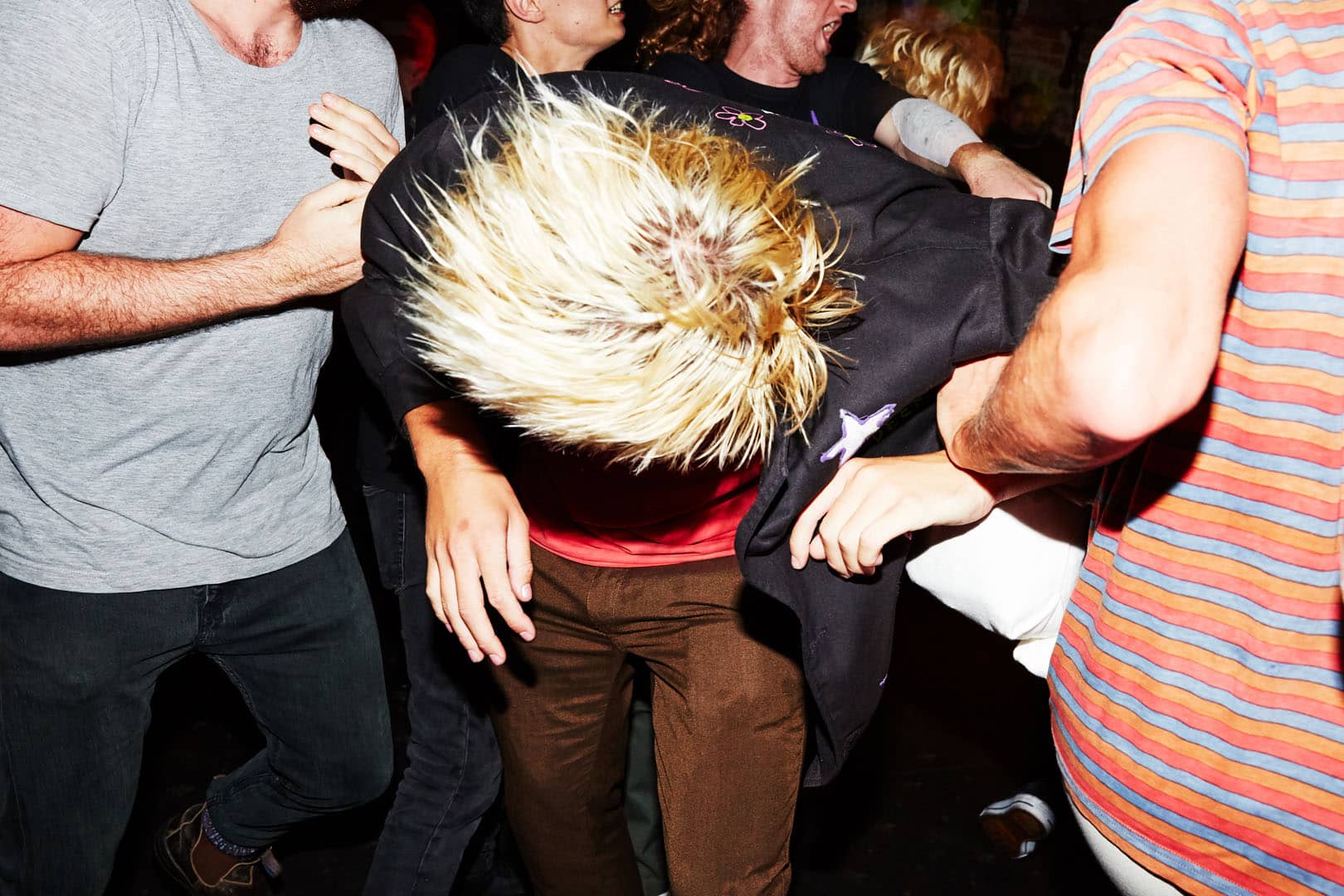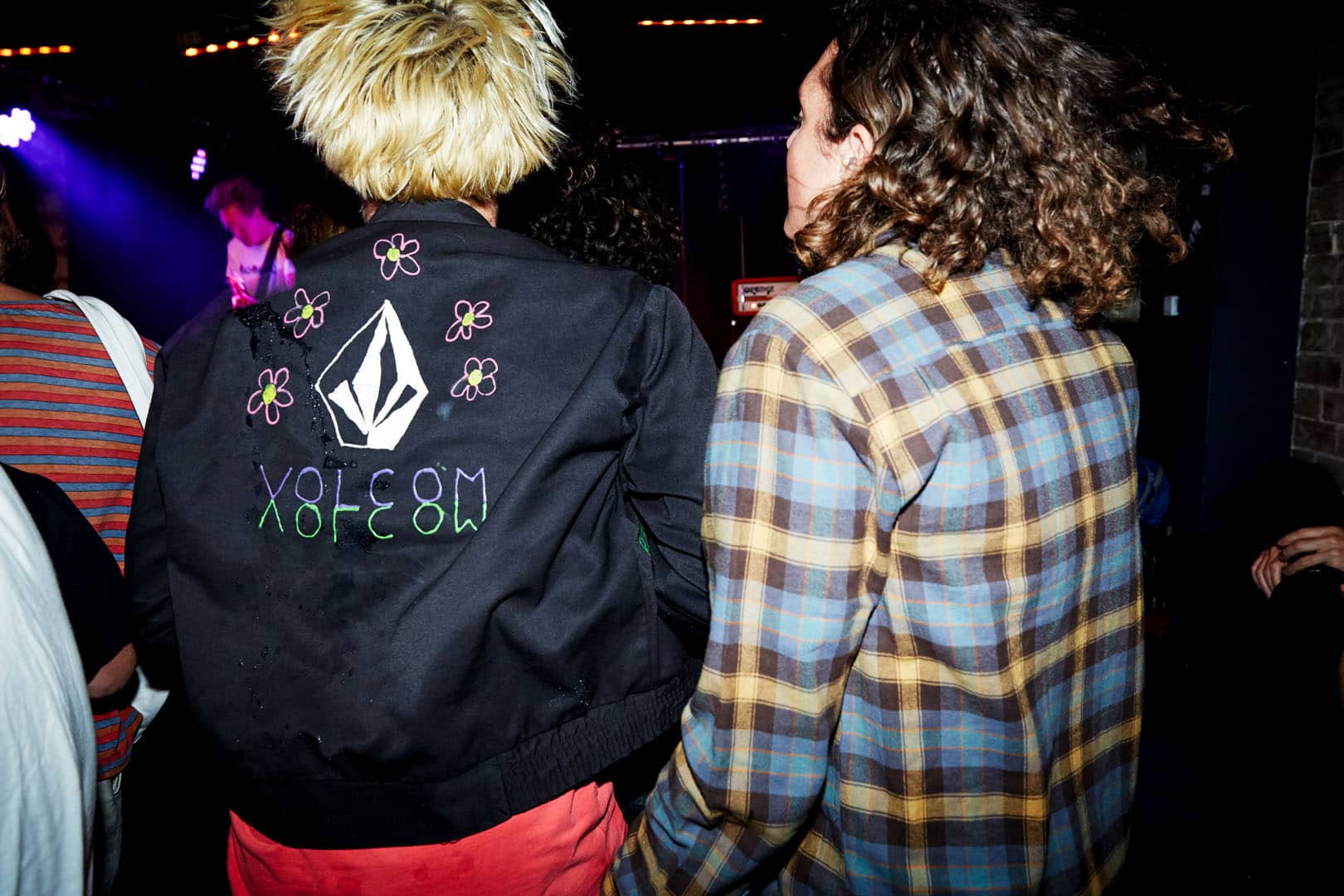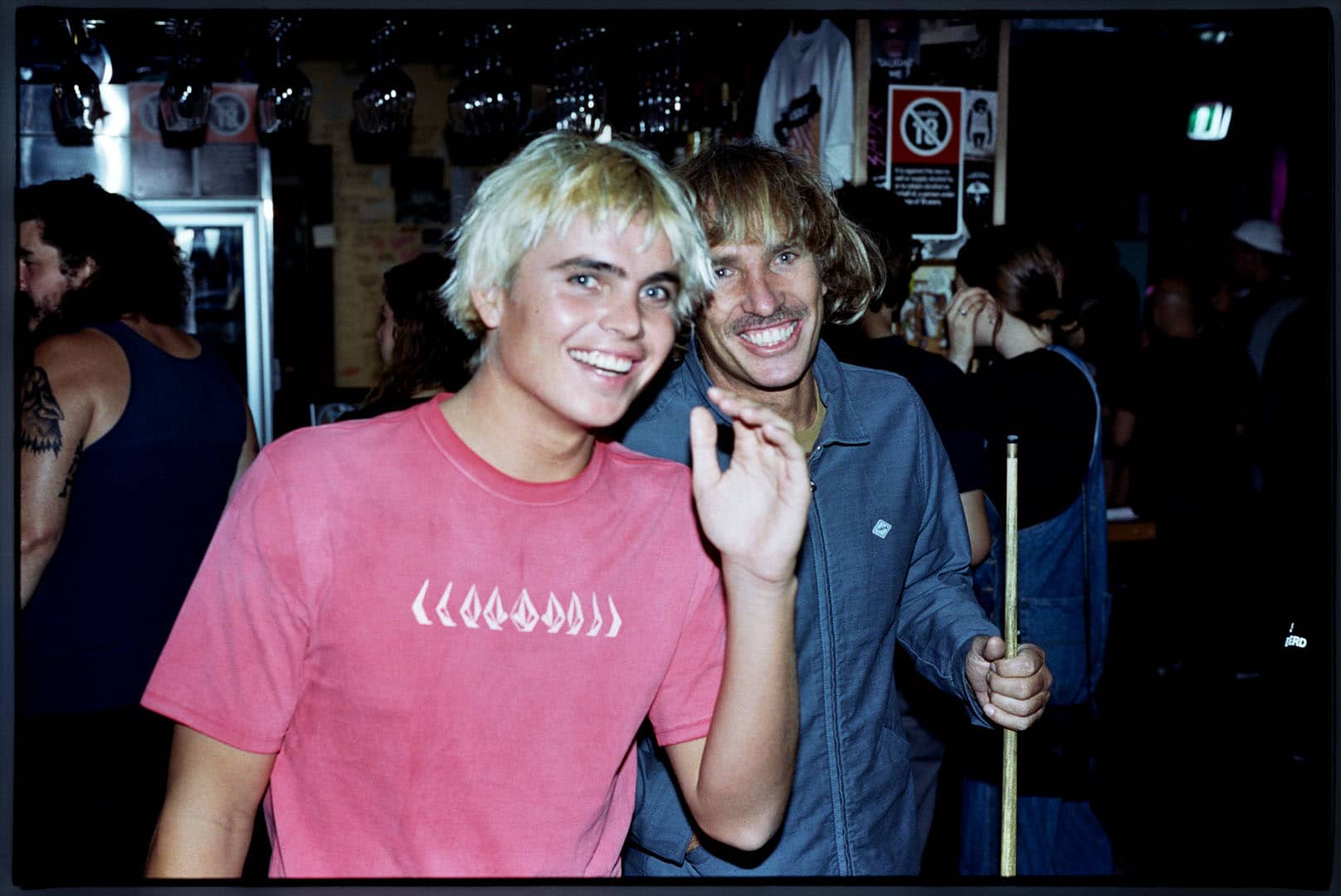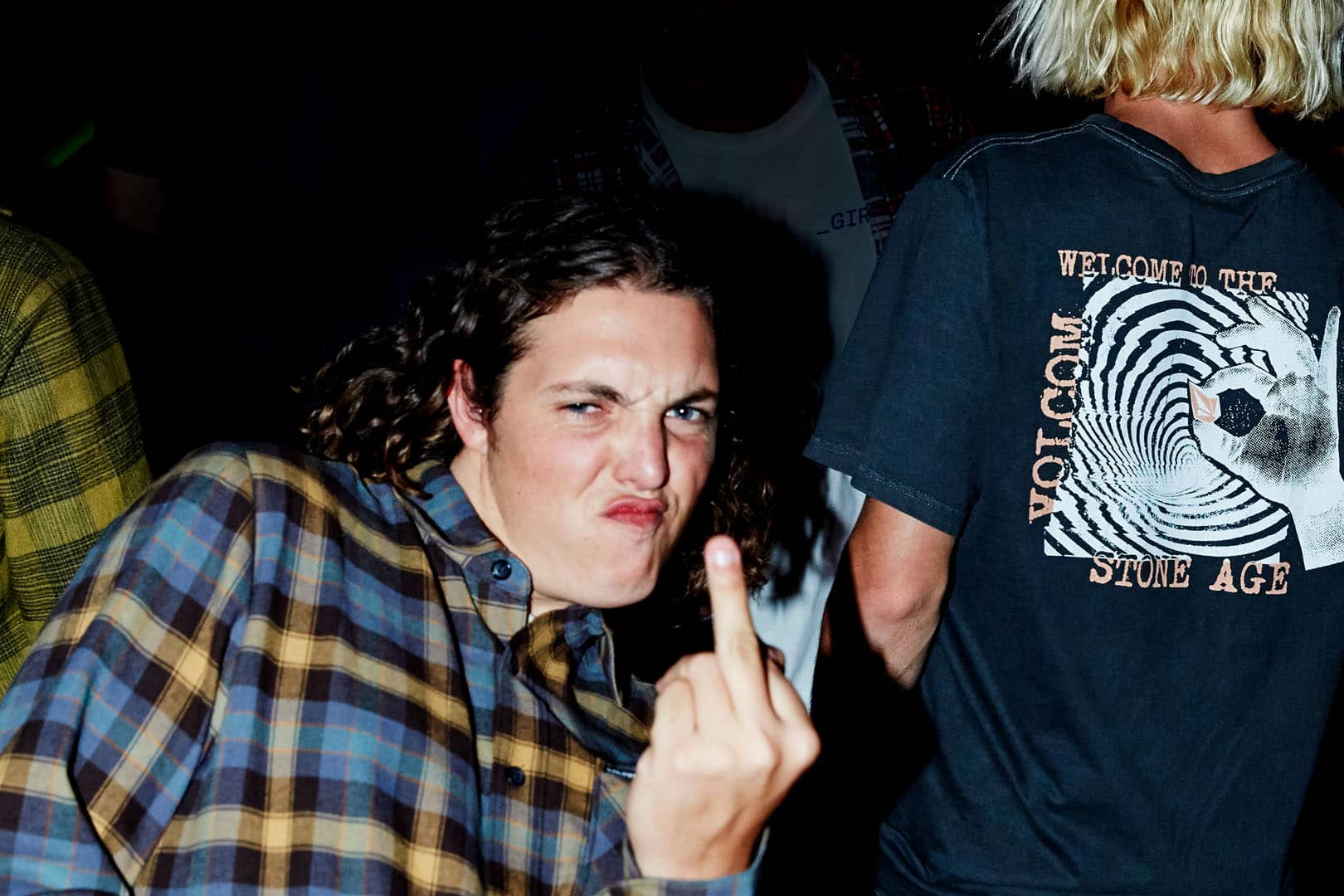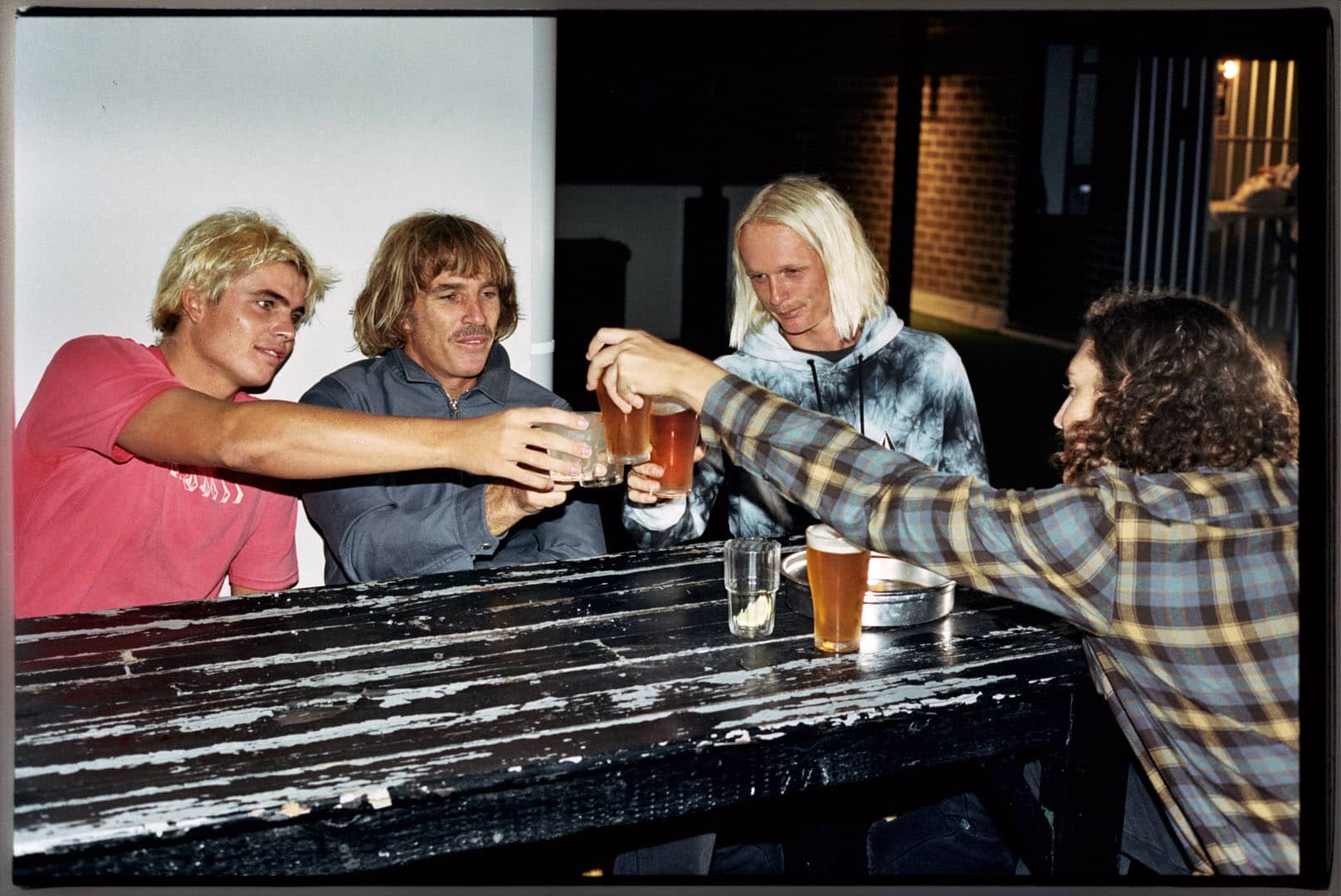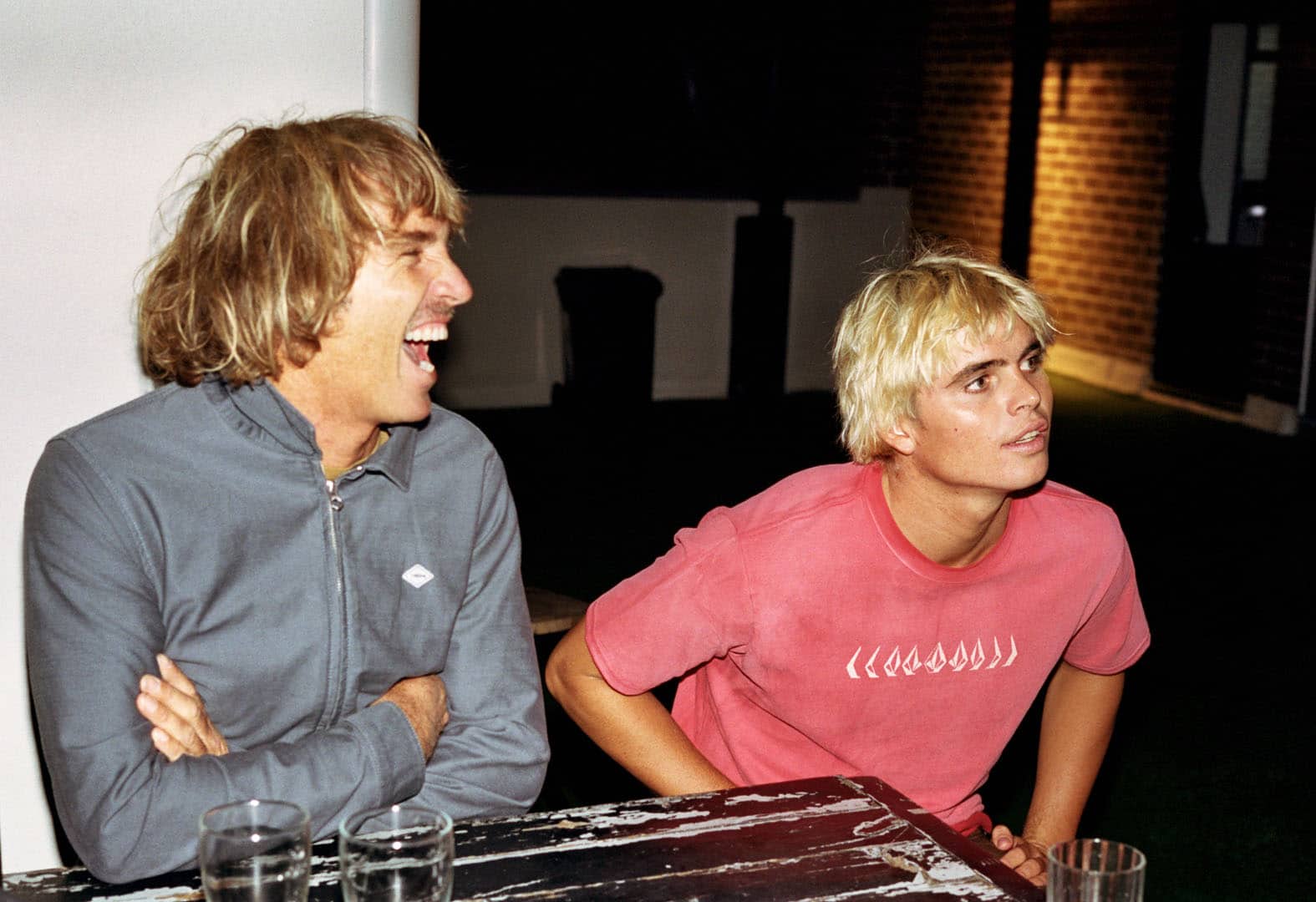 The Landsdowne Hotel came back from the dead with a vengeance in April last year. As Sydney bobbed around in a sea of stupid late night rules and live music restrictions the Landsdowne team sailed in like a shiny ship of dreams.
Every time you walk into the Landsdowne; in the absolute best way on earth it feels like you're time warping into the late 70'/80's era of real Aussie pub rock. If you're heading in for a gig, especially like a night like we walked into you're in for a bloody good one.
Having Noa Deane, Ozzy Wrong and Zach & Billy from Hockey Dad all in the one city on the same night is pretty rare. We doubled down on the chance at a few beers and a "Lanny" gig with them quick sticks.
Amyl & the Sniffers are one of the wildest bands you'll see live at the moment…  "Amyl", comes from frontwoman Amy Louise's name...and the three remaining blokes/band members — Dec Martens on guitar, Bryce Wilson on drums and Gus Romer on bass — are "the Sniffers". Their shows are loud, fast and have a perfect 70's sheened cocky arrogance. They mega are fun. Amy waltzed out with a menacing grin met the audience with a "whats up C*NTS?" and from that point on had the crowd like jelly right to the end. Highly recommend getting sniffered any time you get the chance.
WHITEDOG; a Sydney strong punk band that definitely aren't mucking around were the support but in no way the crutch. This set blew our hair back big time. They released an album 'Sydney Limits' recently and it has a few things to say about the current state of the lockout laws and Sydney's character decline. Get it in ya head through your ears!
The Landsowne crew were legends and let us have a few jugs on the roof as the sun went down before we annihilated some dinner and headed in for the gig. Music photographer James Adams hung out for a while and got a few shots of the night; not totally sure what happened from pretty much the time Amyl & the Sniffers went on but who really cares anyway..it was blurry, loud and as hot as hell in a heatwave. That about sums it up.